A family business in the Harz mountains
Hidden champions of testing technology
Started at the TU Clausthal university, SincoTec is a "hidden champion" in testing technology operating globally and with over 100 employees.
Engineering and development partner, test laboratory, and manufacturer of unrivaled test systems
As a medium-sized, family-led enterprise, we are your engineering and development partner, operating a fatigue strength laboratory with over 150 test rigs and building and developing unrivaled test systems. SincoTec is the market leader in resonance test technology. Our product portfolio encompasses resonance-driven, servo-hydraulic, servo-electric, and servo-pneumatic actuating elements.  Additionally, we specialize in the development and production of customized test rigs.
Testing solutions for all industries
SincoTec offers testing solutions in almost every industry including automotive, railways, shipbuilding, energy, medical technology, bicycles and tricycles, aviation and spaceflight, and machinery and devices.  Operating in over 30 countries and across many sectors, SincoTec has unparalleled experience and expertise in the fields of fatigue strength, lightweight construction, and construction/material behavior.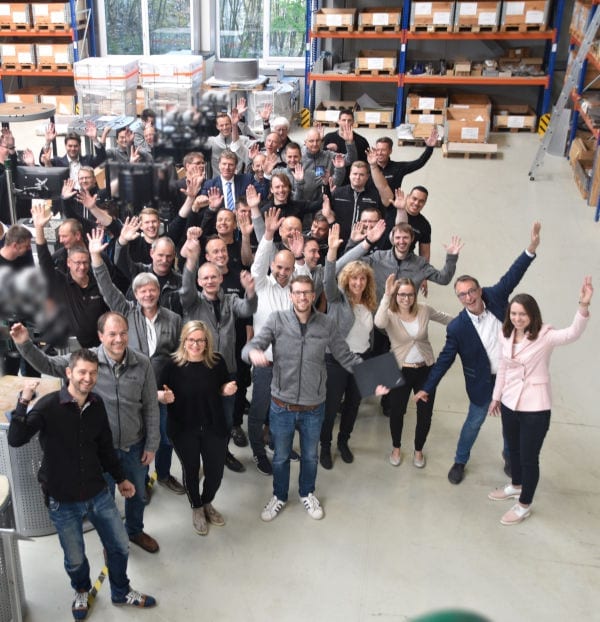 Treating the impossible as if it were possible
To work towards a safer, cleaner, and greener future we constantly develop new testing technologies and methods.
Supporting your product development, we are motivated by your maxims: lighter, faster, less expensive, and safer.
Marketleader in
resonance test technology
> 4,000 Test systems in use around the globe
> 400 Test orders conducted in our test laboratory per year
Patents and
research projects
Accredited
third party certification
A hidden champion with unparalleled technology
For 30 years SincoTec has stood for energy-efficient, fast, and highly precise testing technology. Actuating elements, measurement instrumentation, and drive technology are customized to the use case. We often combine different drive types in the same test system. Many of the technologies that we have developed are recognized as the global test standard.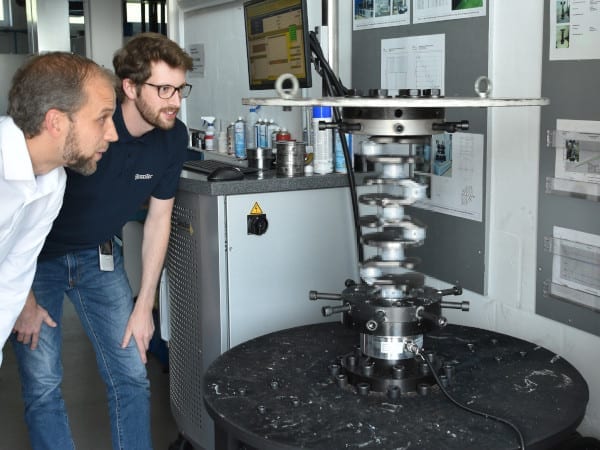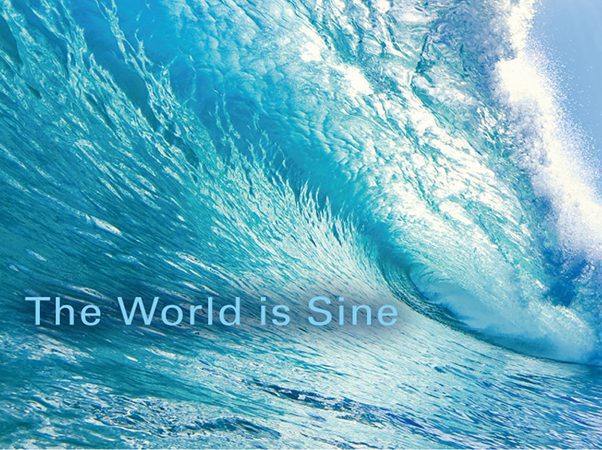 German Engineering – Made in Germany
To us at SincoTec, creativity means that we embrace new ideas, previously unknown perspectives, and unique solutions. We concern ourselves with every detail which is why we have such high internal production depth, with in-house development of electronics, software, and mechanics, and embrace the meaning of the made in Germany label.
SincoTec – a family business
The philosophy and structure of an owner-led, medium-sized enterprise, is the basis for a strong cooperative, performance and team oriented business. Our flat structure and flexible organization combines with an effective strategy secure our sustainability. The international orientation and diversity of different industries ensure our future success.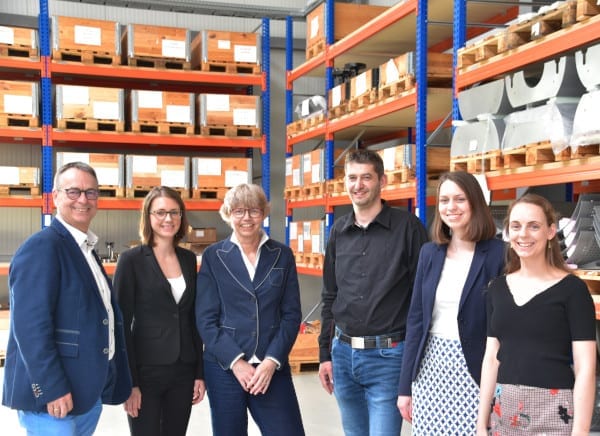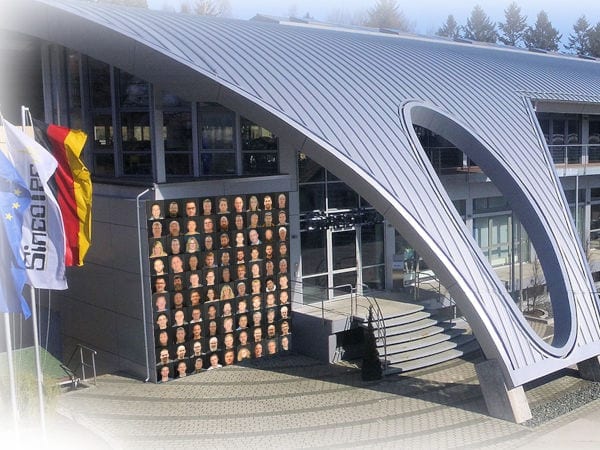 Since being spun off from the TU Clausthal in 1991, SincoTec has grown to become a group of companies with over 100 employees.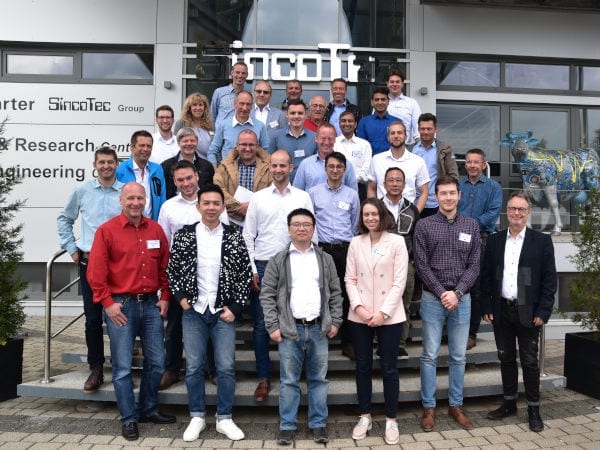 Over 4,000 SincoTec test systems are in use in over 30 countries thanks to our international network of representatives.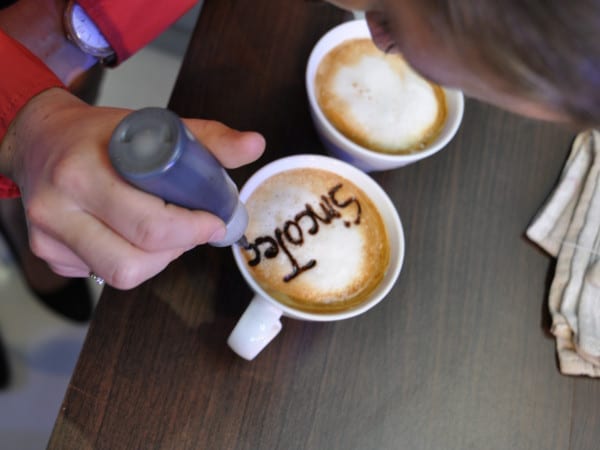 "Sweet little hug" coffee
With the acquisition of an Italian coffee drum roaster, SincoTec became professional coffee manufacturers. Passion and the highest quality product remain our watchwords.