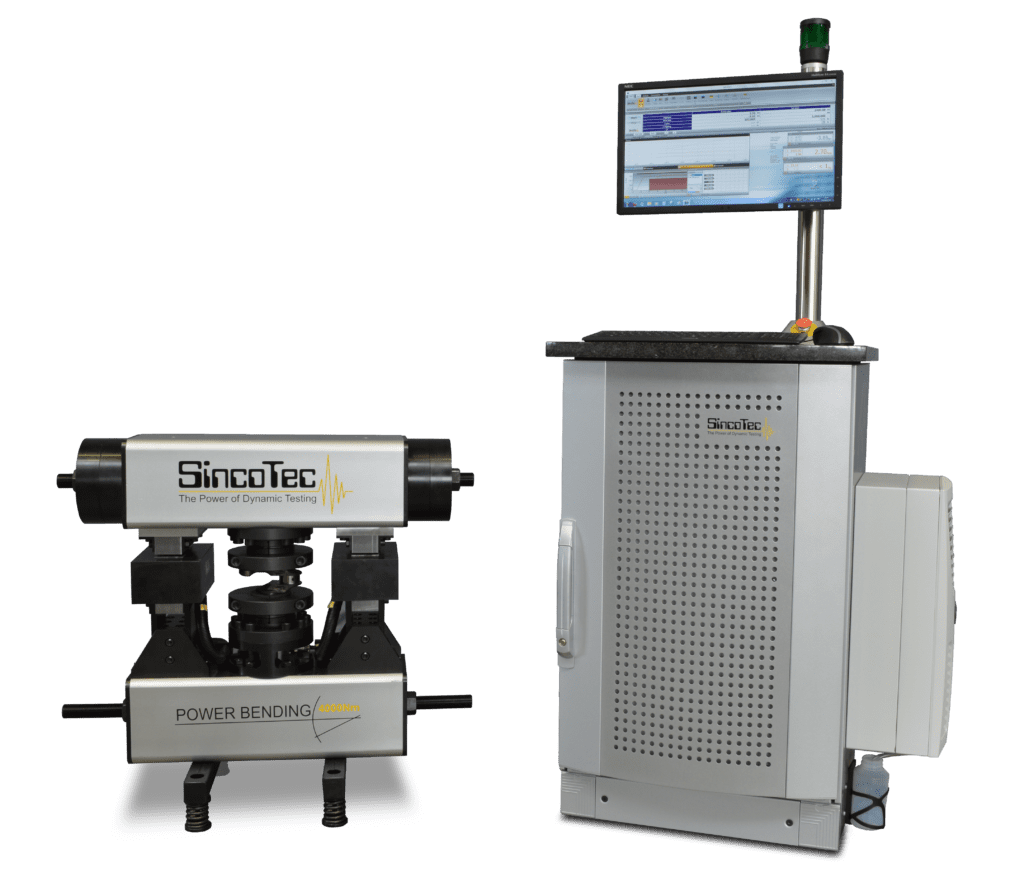 Easy to operate with high performance
Control systems & test software
Intuitive, flexibly configurable, and ever precise, our control units and test software are the ideal partners for our test systems. Both the units and software are developed, thoroughly tested, and continually updated by our in-house experts.
Our controllers and software operate not only on the 4,000 SincoTec test systems operating around the globe but also daily on the 150 test rigs in use in our own fatigue strength laboratories. Feedback from our laboratory continually flows into the further development of our products.
Our control systems and test software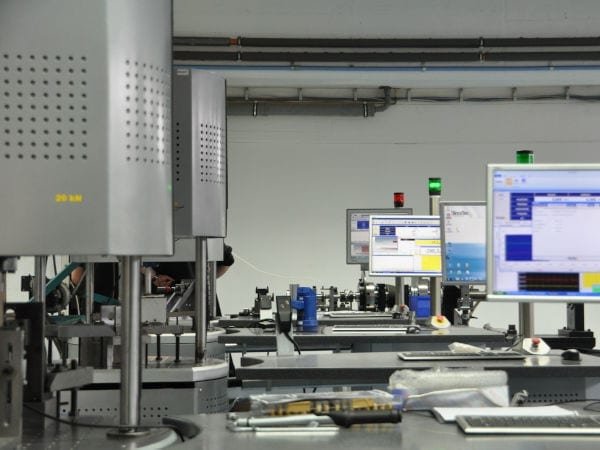 The right control system and test software for your energy-efficient resonance test rig. Both can also used in conjunction with test system modernization.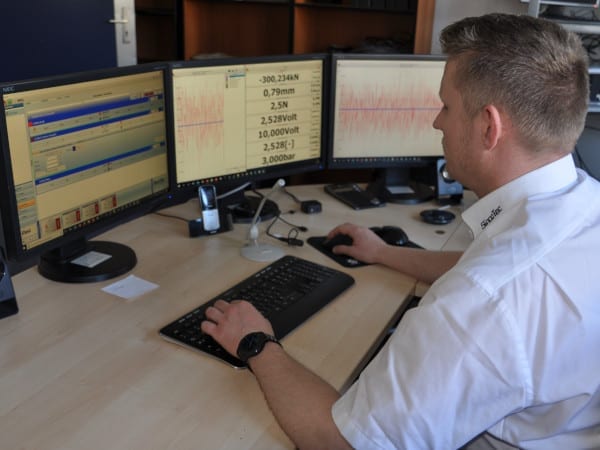 for servo-actuator-driven test rigs
A cost-efficient controller with intuitive control software for all servo-actuator-driven test rigs (servo-electric, servo-hydraulic, servo-pneumatic as linear or rotational drives).
Did you know that our control systems and test software are all developed and manufactured in-house?
This enables us to offer optimal consultation and customization for your test systems as well as guaranteeing fast service.
Our sales team and test experts are ready and happy to advise you, contact us below.