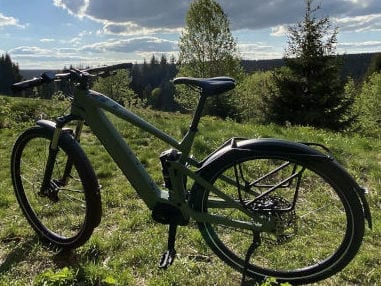 Lacking the protection of a car, accidents involving bicycles, e-bikes, and motorcycles can be particularly serious for the rider. Therefore it is particularly important to ensure the strength of all components. The advent of e-bikes has led to a renewed boom in the bicycle industry. However, as their speeds increase, so does the load experienced by components and as such the fatigue strength of their components and assemblies becomes ever more important.
Our bicycle and tricycle test systems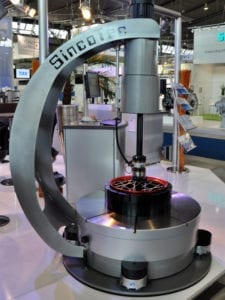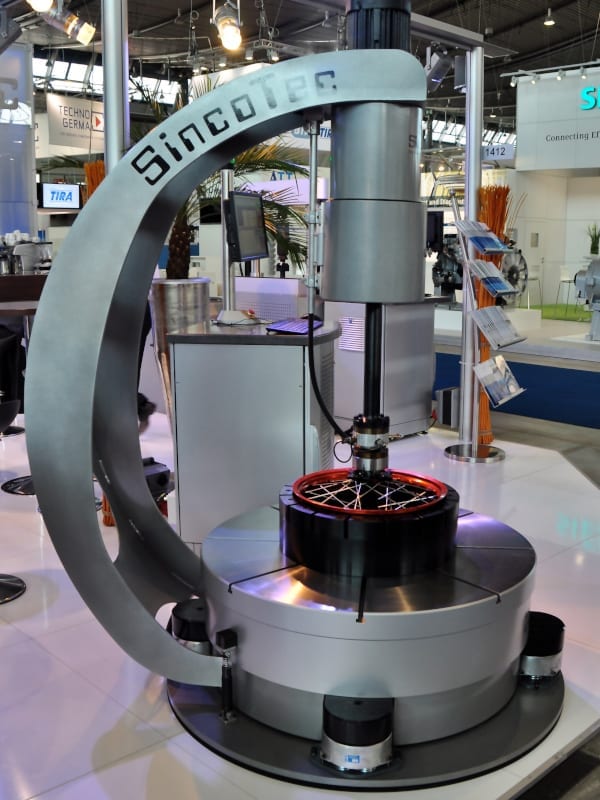 Strength tests on bicycles or motorcycles (rotation bending)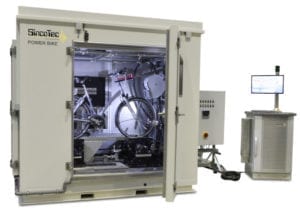 Dynamic strength tests and performance tests for bicycles, e-bikes, pedelecs, etc. with environmental simulations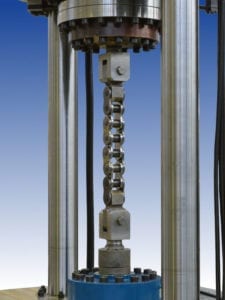 POWER SWING MOT for testing the static and dynamic strength
Our bicycle and tricycle test services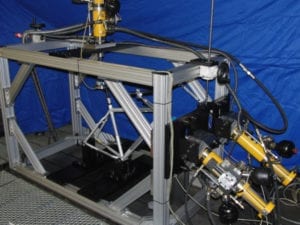 Fatigue strength tests
Environmental simulations
Load analyses
Road load testing
Component optimization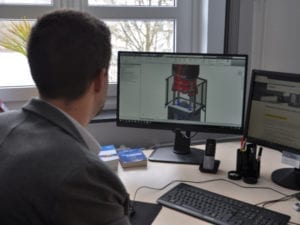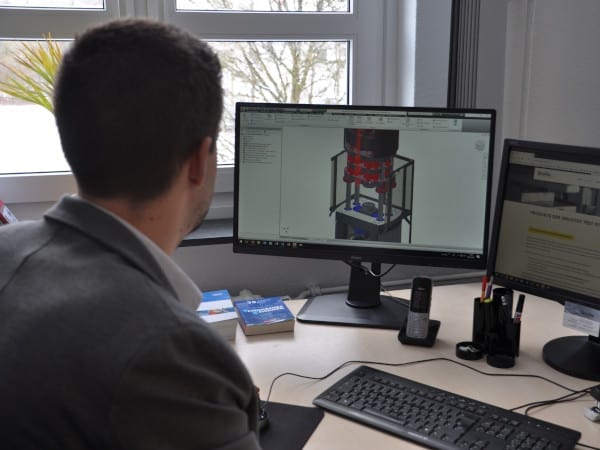 In addition to the exisiting testing solutions our expert team of engineers and technicians develop new test systems and testing solutions to meet your specifications.