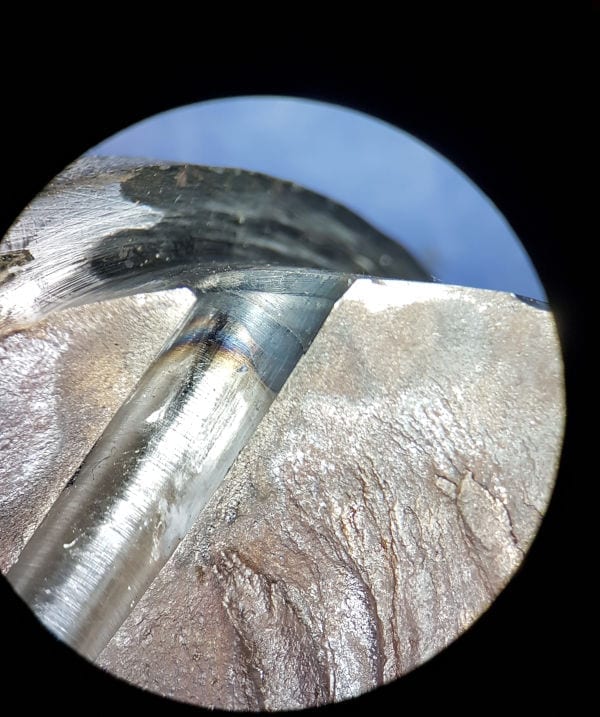 How did the sample break? Were specific features such as component geometry or machining the cause of the failure?
By conducting a systematic damage analysis we evaluate the cause of failure to develop solutions to remedy it.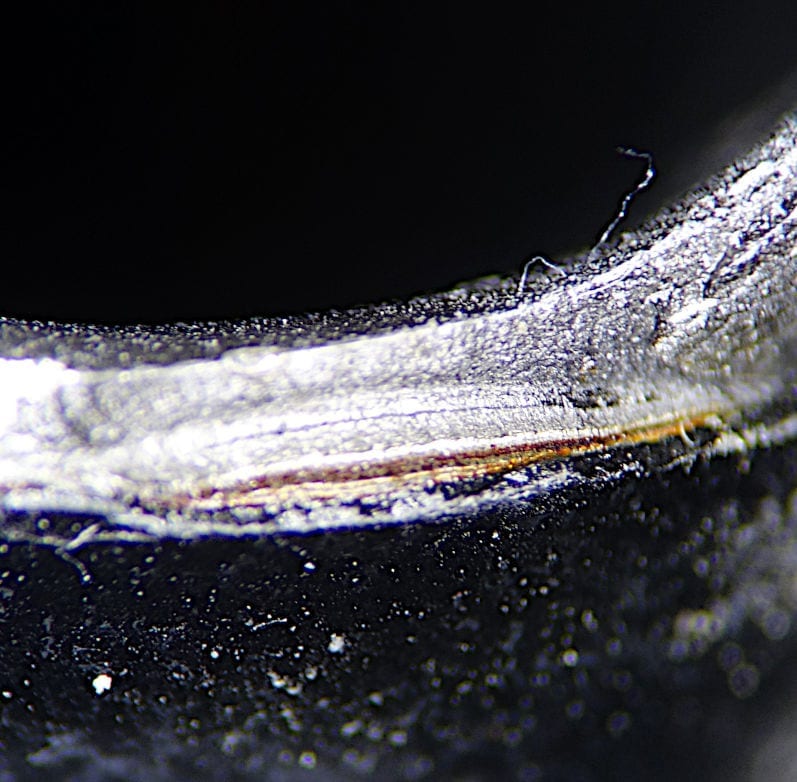 Systematic failure analysis:
Documentation of damage
Analysis of the damage characteristics
Evaluation
Comparison of desired state and real state
Summary of the cause of damage
Recommendations to fix the cause of damage
Our experienced engineers and mechanics stand ready to assist you with constructive solutions for your design.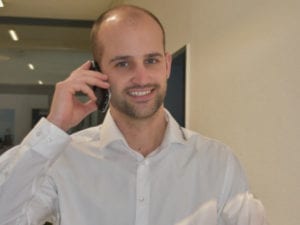 When it comes to testing your products, components or component groups on their load capacity, lifetime and reliability that's where we have the right solution. Please shortly tell us about your problem and we will reach out to you as soon as possible!