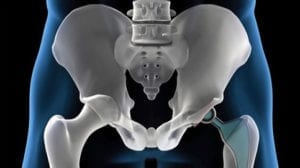 Medical devices must endure their operational loads and be fatigue resistant over the duration of their lifecycles. We use resonance and servo pneumatic test technology and electric actuators to determine the resilience of components such as endoprosthesis, for example, implants and knee joints, and exo prostheses so that they can be used or surgically installed without fear of premature failure.
Our test systems can even operate in the µ-area up to 0.02 N with test samples around 2 mm. The ability to test such small components allows us to test cardiological devices such as stents and micropumps for their material properties and reliability. 
Our medical device test systems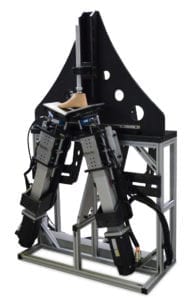 for dynamic strength test of foot prostheses per DIN EN ISO 10328
Stressing the foot to simulate walking
Universally customizable for different foot sizes/shapes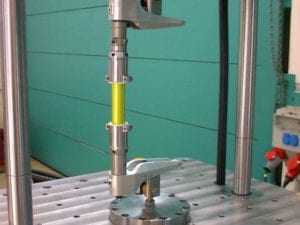 Testing dynamic strength with POWER SWING MOT
Commonly test devices:
Prostheses
Knee joints
Stents
Connecting elements
Screws
Implants
Adapter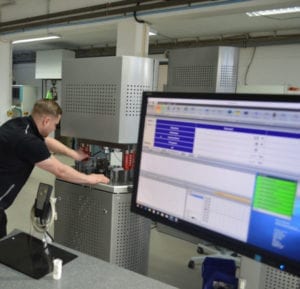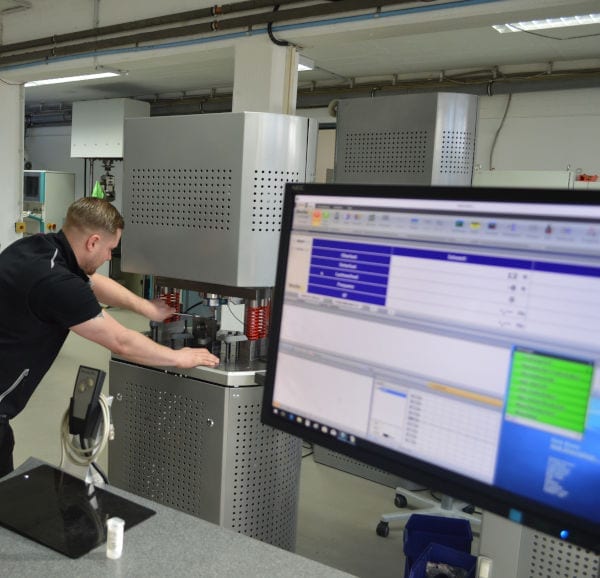 Our testing services experts can test your medical device components and systems in our accredited test laboratory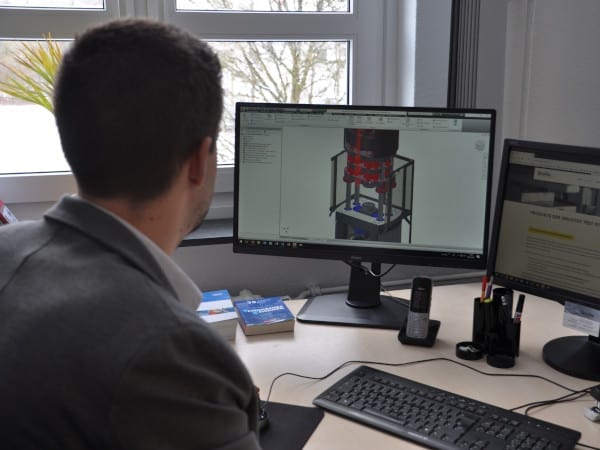 In addition to the exisiting testing solutions our expert team of engineers and technicians develop new test systems and testing solutions to meet your specifications.