As specialists in the fields of fatigue strength and lightweight construction, we can assist you with all strength and safety-related projects.  
Our testing machines and services are used by every major car manufacturer and supplier in their research and development activities.
Our automotive test systems
We have special testing solutions, test systems and testing fixtures for almost all questions and tasks.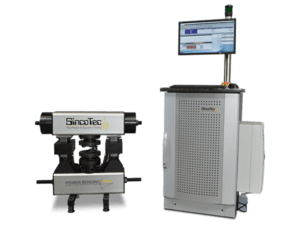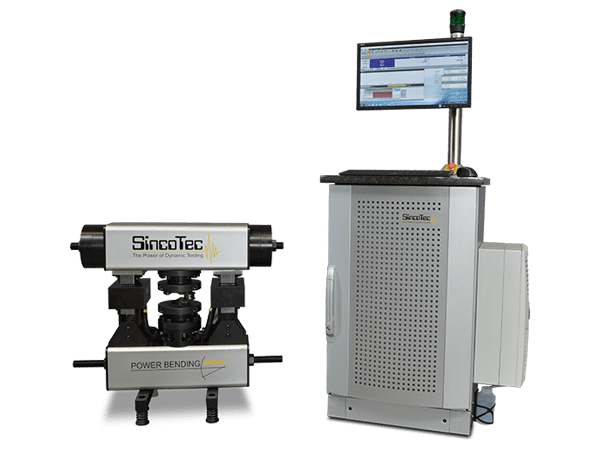 SincoTec's test rigs for:
Crankshafts
Connecting rods
Camshafts
Seals and gaskets
Casings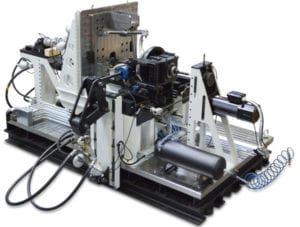 SincoTec's test rigs for:
Wheel bearings
Friction torque measurements
SincoTec's test rig's for:
Wheels
Wheel flanges
Axle pins
Screw joints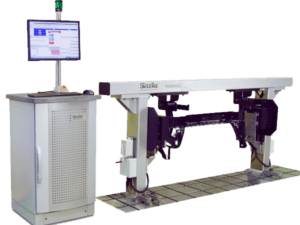 SincoTec's test rigs for: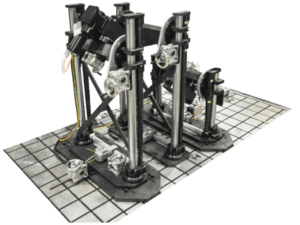 SincoTec's test rigs for:
Steering columns
Electrically assisted steering systems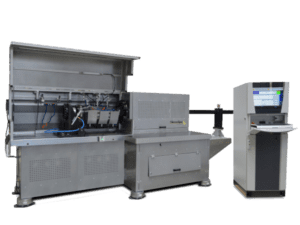 SincoTec's test rigs for:
Power train components
Gear train components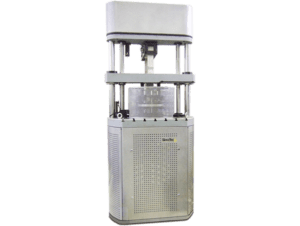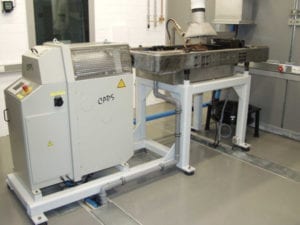 SincoTec's test rigs for:
Particle filters
Catalytic converters
Entire exhaust systems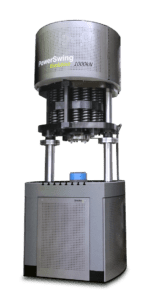 Dynamic testing machine for fatigue tests POWER SWING
Our POWER SWING can run fast, precise, and energy-efficient fatigue tests for automotive parts such as:
Connecting rods
Transformer plates in electric vehicles
Pivot bearings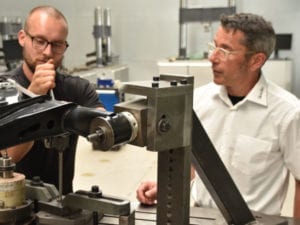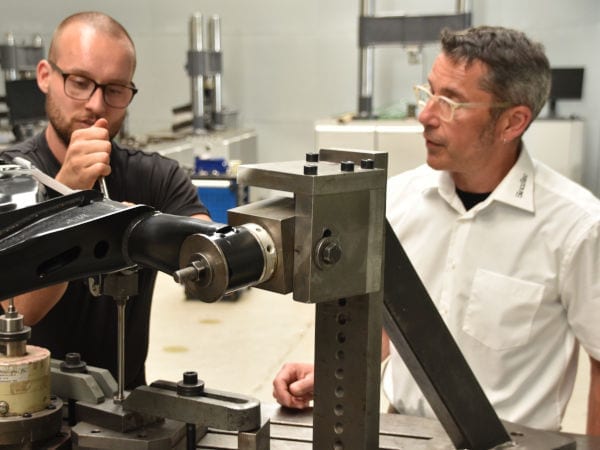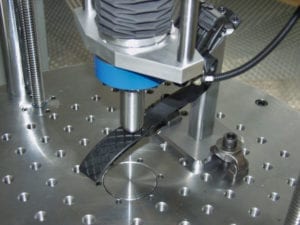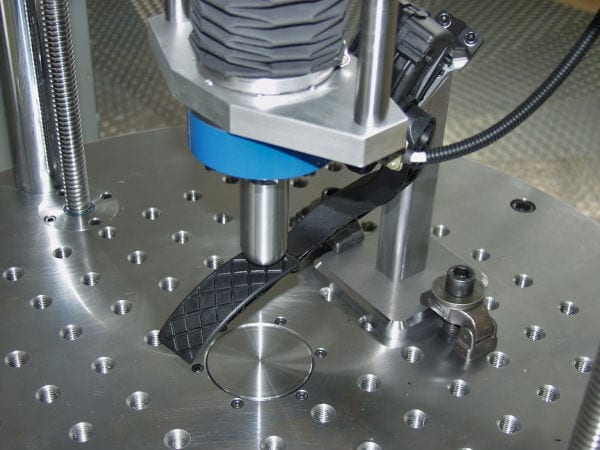 Fatigue strength tests
Testing with environmental simulations
Function tests
Burst and pulsating spin tests
Testing services for E-mobility components, e.g. rotors, batteries and transfromer plates
Feel free to contact us. We look forward to your testing challenges in our accredited test laboratory.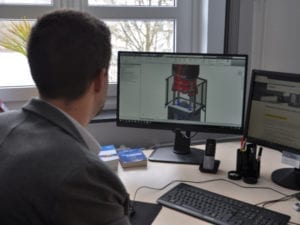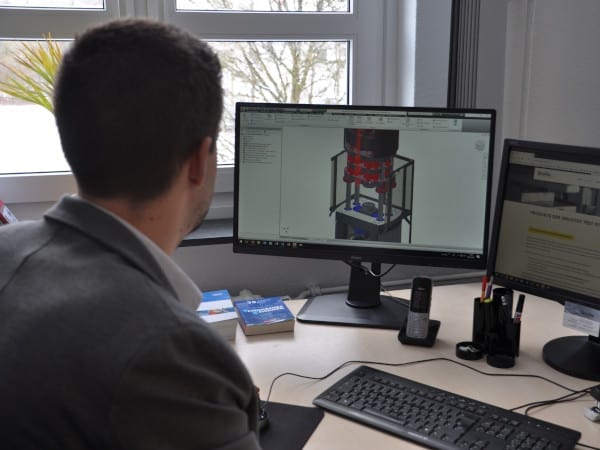 Specialized in custom solutions
In addition to the exisiting testing solutions our expert team of engineers and technicians develop new test systems and testing solutions to meet your specifications.