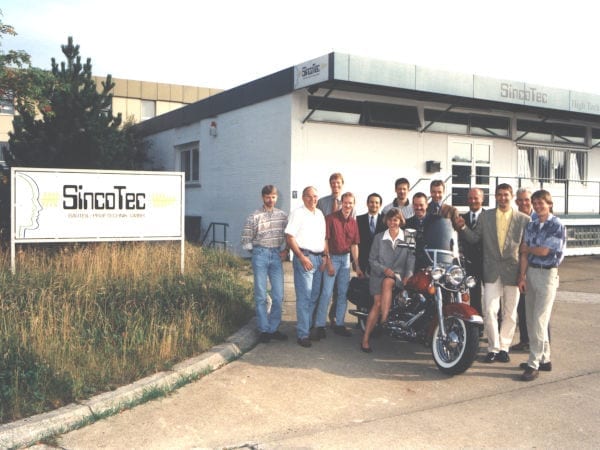 From a barracks laundry room to a global market leader
Spun-off from the TU Clausthal, the young founders started SincoTec on the premises of a Bundeswehr barracks, abandoned after reunification. The solidly built, bombproof concrete buildings seemed to be the perfect environment for dynamic testing machines and vibration measurements. With success came expansion, and the SincoTec Group now occupies more than half of the former barracks, modernizing original buildings and filling the gaps with modern buildings of our own.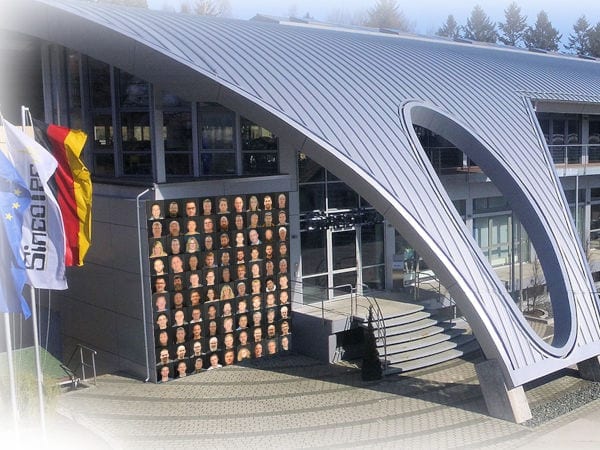 30 years of SincoTec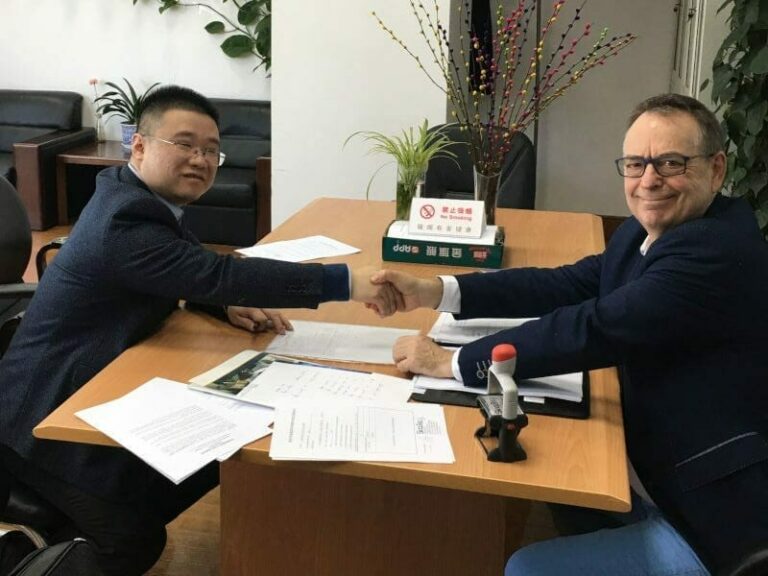 Founding of SincoTec Test Technology in Shanghai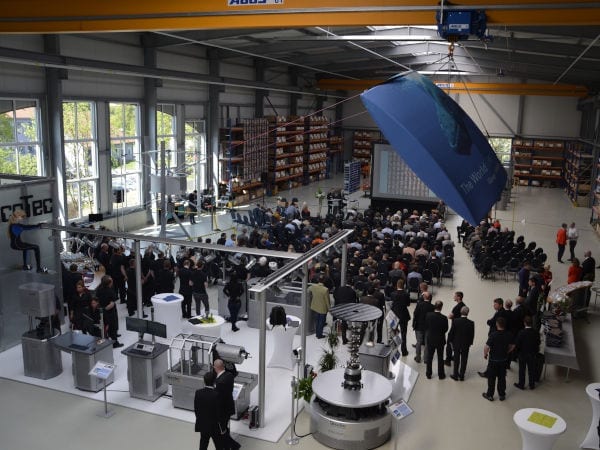 25 years of SincoTec
Celebrated with a workshop on "fatigue strength and, yes, it really does exist" and an open house.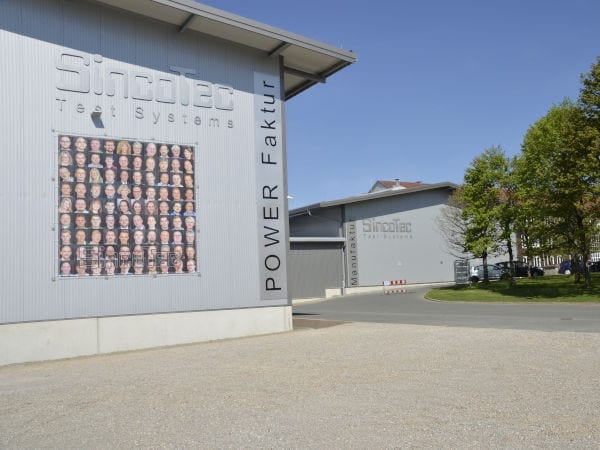 Completion of the POWERfaktur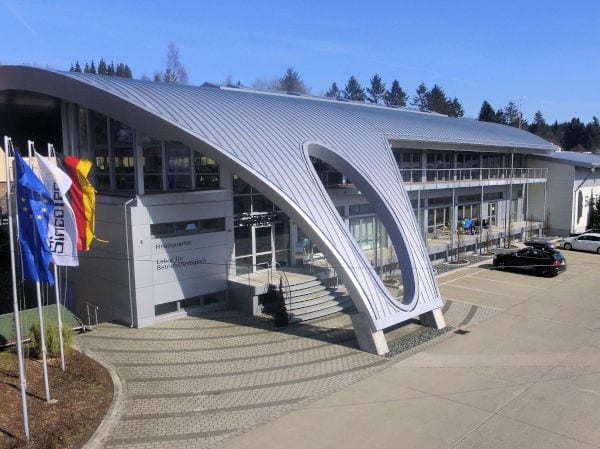 The building of the SincoTec Group's new headquarters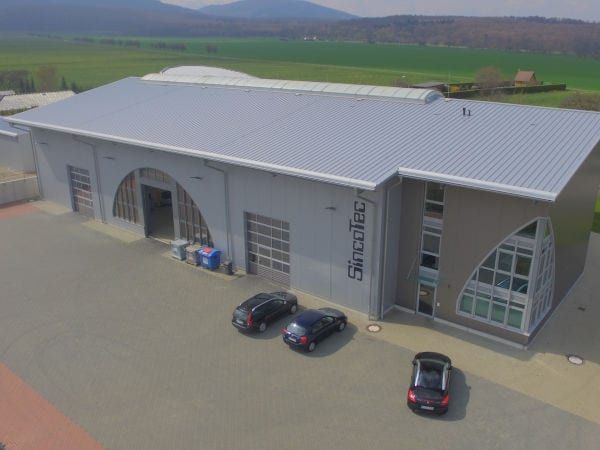 Completion of the Ilsenburg manufacturing center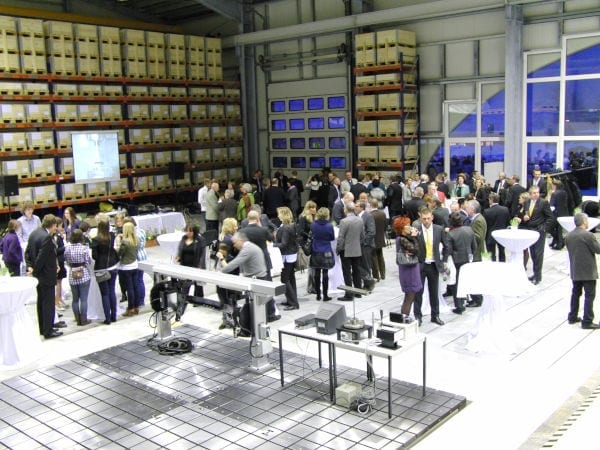 20 years of SincoTec and the inauguration of the Manufaktur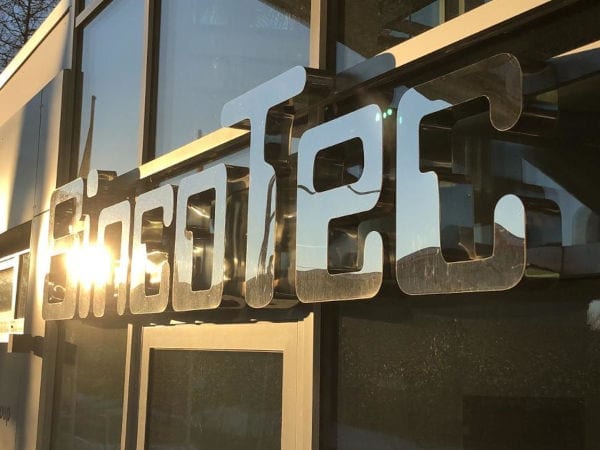 Founding of the SincoTec Group
The original SincoTec Bauteil-Prüftechnik GmbH became the SincoTec Holding GmbH, the parent company of the SincoTec Test Systems GmbH and SincoTec Test & Engineering GmbH. This restructuring allowed both companies to grow more efficiently and focus specifically on their products and services.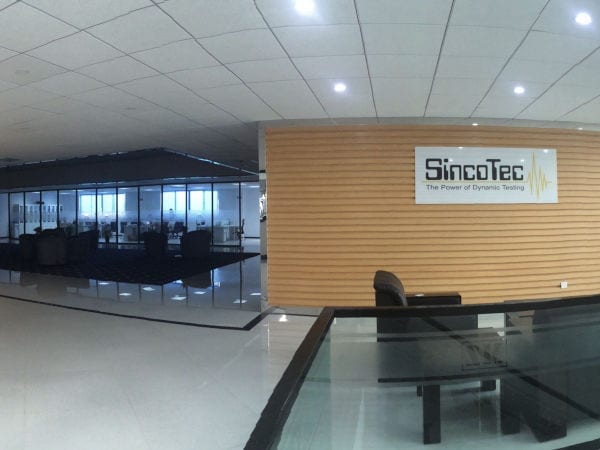 Founding of SincoTec China Ltd.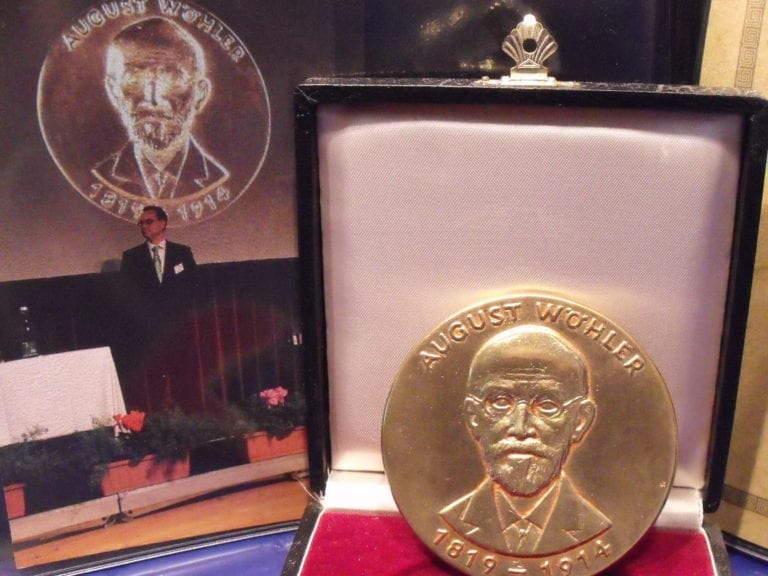 Dr.-Ing. Joachim Hug is awarded the August-Woehler-Medal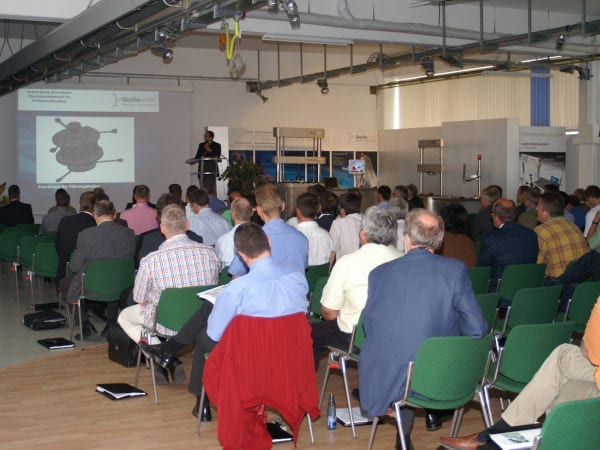 15 years of SincoTec
Celebrated with a workshop and open house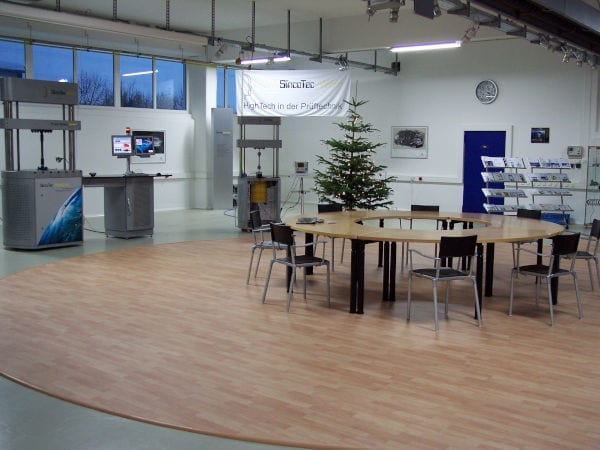 Inauguration of SincoTec's test and training center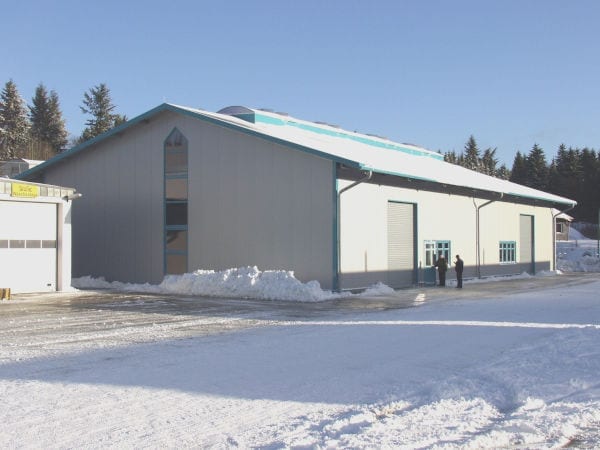 Completion of the Railway Test Center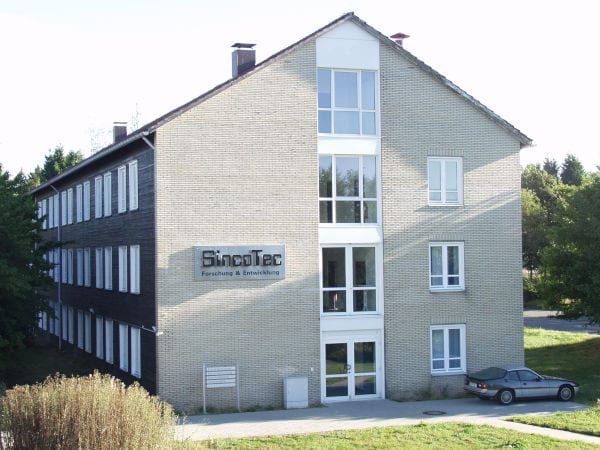 Occupation of SincoTec's Software and Electronics Center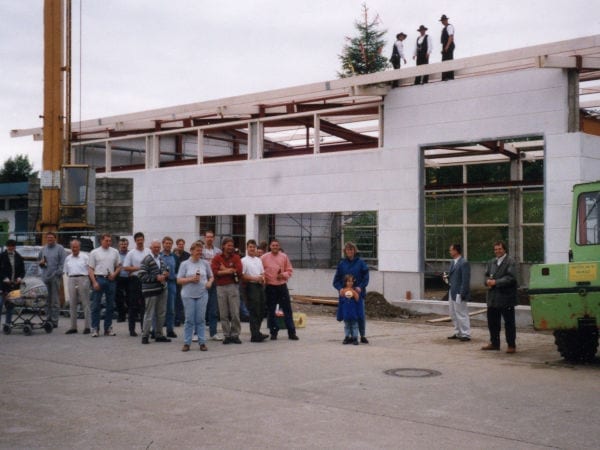 Building of the first testing hall with a hydraulic clamping field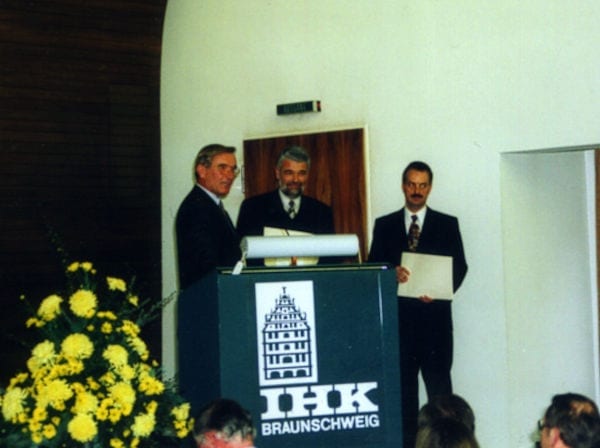 IHK-transfer prize awarded to Dr.-Ing. Joachim Hug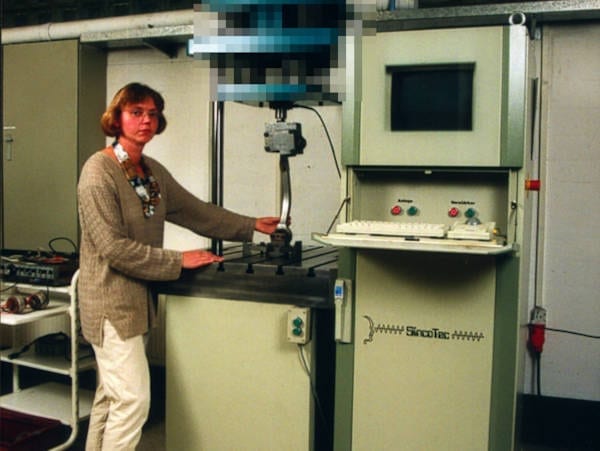 Development of the first POWER SWING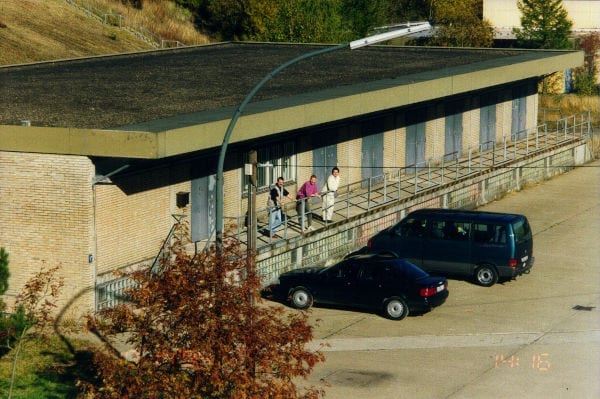 Founding of SincoTec Bauteil-Prüftechnik GmbH