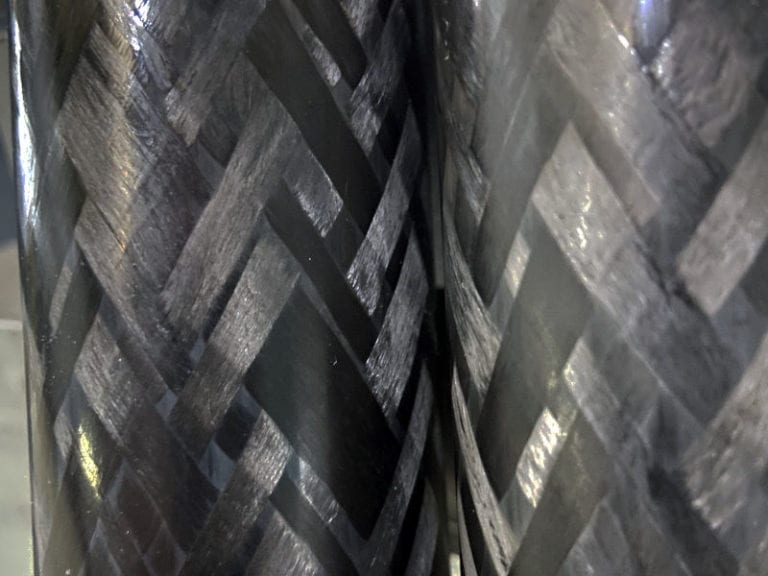 Fiber composite materials
Fiber composite materials automized the manufacturing processes and light weight makes them even more attractive for manufacturers. What are we searching for and examining when we test your fiber composite materials and assemblies?
Testing quickly without temperature biased results
When testing components in the load domain of infinite fatigue life, component heating generally is not an issue. In the domain of finite fatigue life, however, certain material compositions can lead to components heating up.
Preliminary testing is generally conducted on slower test machines such as the POWER SWING Low Frequency. If component heating is controllable and does not pose an issue, testing frequency can be increased.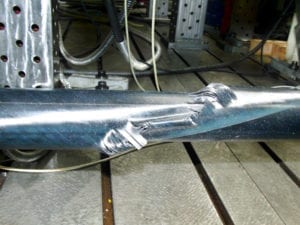 Location of first failure
Apart from our dynamic testing we also determine static characteristics curves and evaluate deformations of your component.
Do you need a component tested?
We have the right solution to test the strength, lifecycle, and reliability of your components. Please share your testing challenge with us and we will respond as soon as is possible.