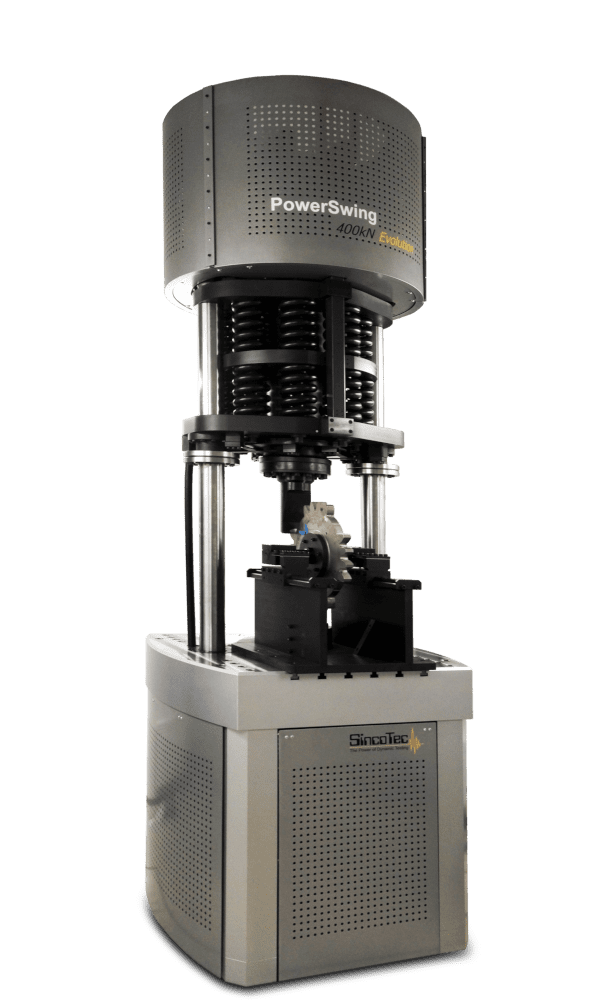 Our test rigs for component and material testing
Energy-efficient, highly precise, and fast – your best universal tool for quick and cost-efficient testing.
Attaching test fixtures to universal resonance pulsators allow not only axial but also bending and torsional loads to be tested.
We offer our universal resonance test systems with two different drive systems: electromotive (MOT) and electromagnetic (MAG).
Green testing thanks to resonance test technology
Energy efficient resonance test systems help contribute to your emissions goals!
Resonance testing technologies high test frequencies reduce testing frequencies 10x, testing costs by 200x, and amortizes itself after one to two years on the basis of low energy costs alone compared with servo-hydraulic test systems.
Due to the universality of resonance test systems, almost all fatigue-relevant components and assemblies can be tested on them.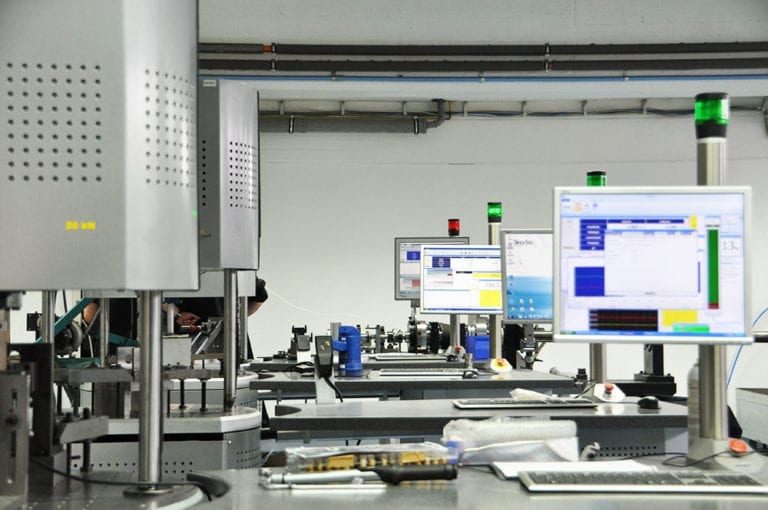 Beyond single-step tests, our innovative and universal control and testing software EMOTION can be used for tensile tests, characteristic curve determination, block programs, RANTEC trials (operating load simulations), and fracture mechanical tests. 
An overview of the advantages of resonance test technology:

Use Areas: Component and material testing
Preferred Materials:  Metallic materials, plastics, and elastomers with high hardness
Load Application: Single and multiaxial
Load Types: Axial (tension/compression), bending, torsion, internal pressure, rotation bending, and combinations of the above
Test Frequency Range: High, between 10 Hz to 500 Hz
Signal Type: Sine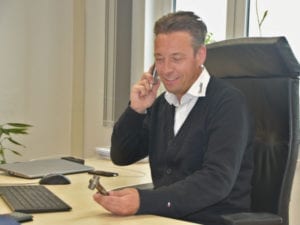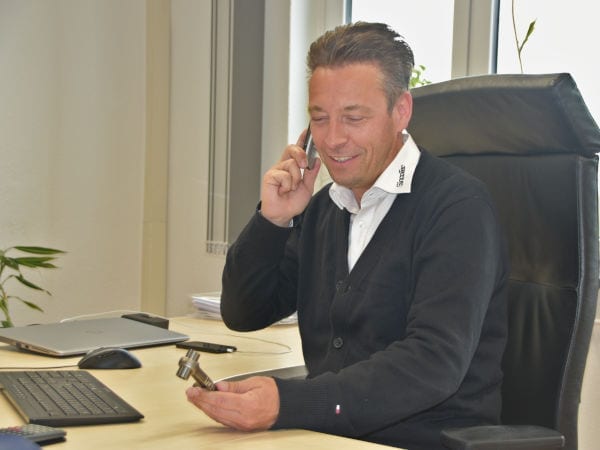 Learn more about the advantages of resonance testing
Contact our technical sales team for more information and we are always happy to meet with you and present the advantages of our test systems.
Contact us via phone or e-mail.