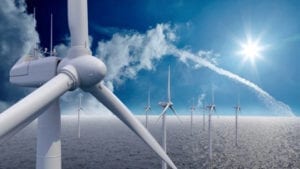 Wind turbines are exposed to highly dynamic loads. Because of the poor repair accessibility of, e.g., offshore wind turbines, the failure of single components carries disproportionately high costs. Reliability and long operational life cycles are thus critical factors for wind turbines.
Solar arrays also require testing of, for example, the performance of individual photo-voltaic cells.
Our green energy test systems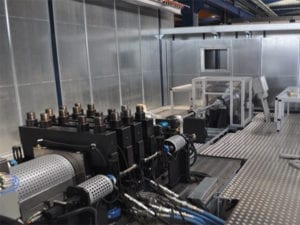 Multi-axial tests on bearings utilized in wind energy
5-axial tests on main rotor shaft rolling bearings in wind turbines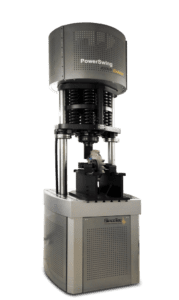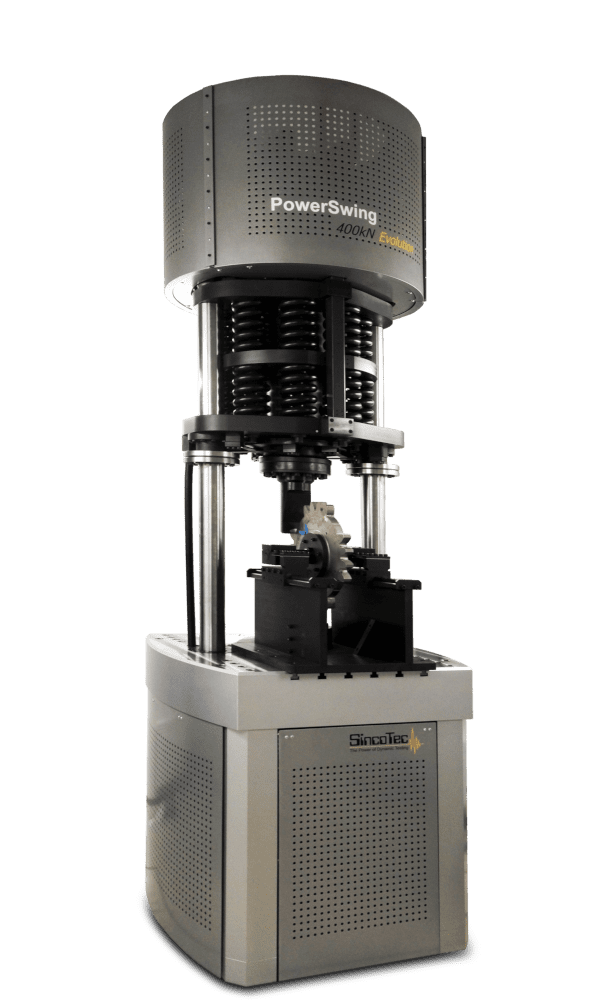 Commonly tested components:
Bearings
Gears
Connecting elements
Photovoltaic cells
Motor components
Gear components
Our green energy test services
Fatigue strength tests
Performance testing
Environmental simulations
Failure analysis
Feasibility studies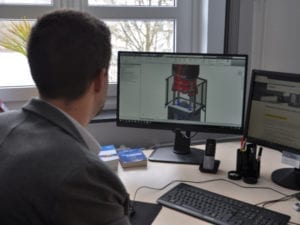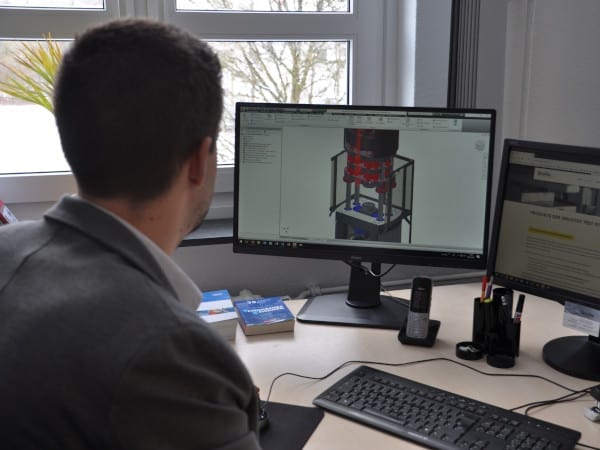 In addition to the exisiting testing solutions our expert team of engineers and technicians develop new test systems and testing solutions to meet your specifications.