Our universal resonance pulsators, the electromotive POWERSWING MOT and electromagnetic POWERSWING MAG, give you the possibility to test the dynamic strength of any material samples under axial loads, bending loads, or torsion loads.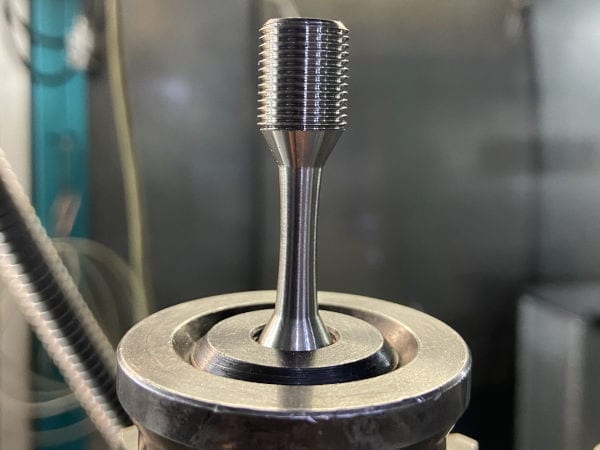 The perfect test rig for your sample
POWERSWING MOT and MAG are manufactured in the following loads: 5 kN, 10 kN, 20 kN, 50 kN, 100 kN, 150 kN, 250 kN, 400 kN, 600 kN, 1,000 kN, 1,500 kN and 2,000 kN.
We even offer test rigs for micro samples with a maximum length of 2,0 mm and loads of around 0.02 N.
Resonance testing uses high test frequencies up to 300Hz or in special cases up to 1,000Hz, reducing testing times by 10x and test costs by 100x compared with other drive systems.
Compared with a servo-hydraulic rig, for example, the resonance test rig fully amortizes itself after 1 to 2 years through savings in energy costs alone.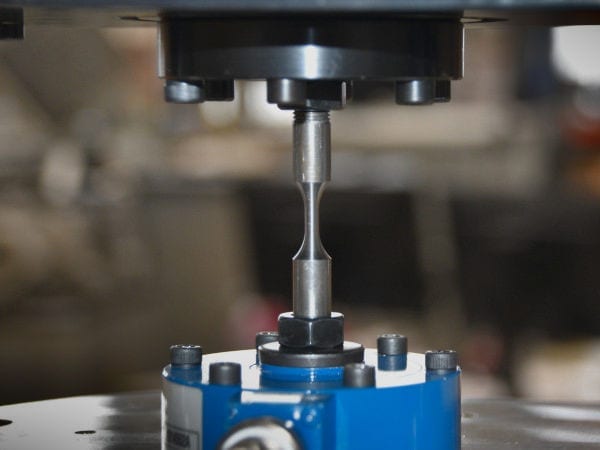 Our test systems are mated with clamping devices and/or test fixtures customized to your requirements.  The robotic feeding of samples, for example, enables round-the-clock operations.
Different rotary bending test systems and torsional resonance test rigs can also be used, with which your samples can be loaded single or multiaxially with frequencies up to 100 Hz including under variable temperatures and a corrosive environment.
Environmental simulations
To simulate your components operating environment we use a variety of conditioning equipment such as ovens, corrosion chambers, vacuum chambers, etc.
Our team of expert engineers and technicians is always innovating and ready to design custom test systems that meet your testing specifications.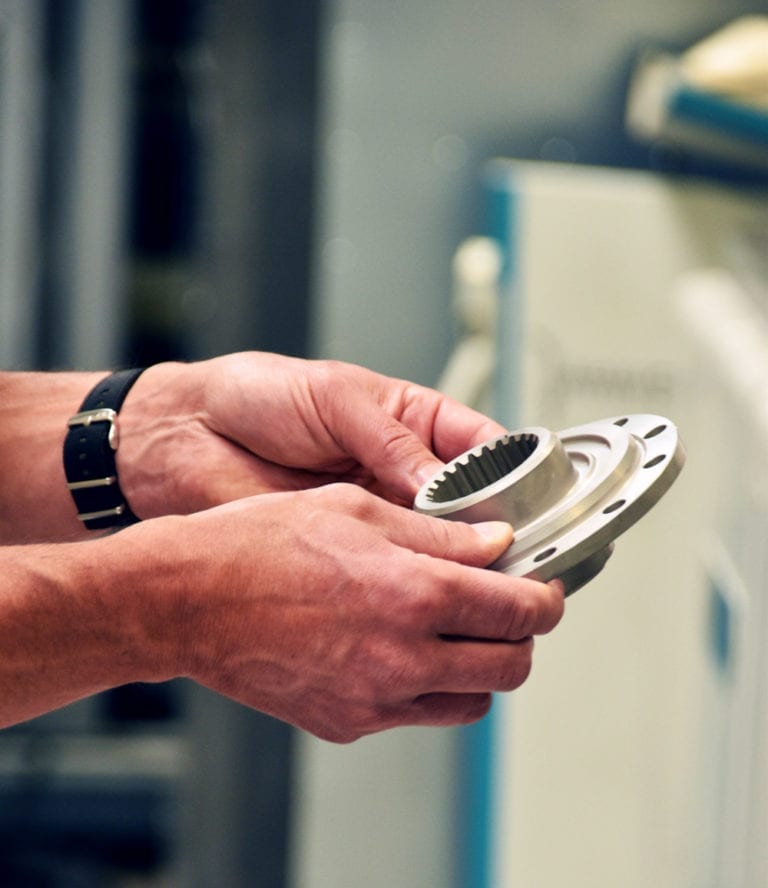 Commonly tested components:
Concrete
Welded connections
Joint connections
Material samples
Elastomeres
Do your components need to be tested?
We have testing solutions for all manner of components, assemblies, and materials to determine their fatigue strength, maximum load capacity, lifetime, and reliability. Contact us below with a summary of your testing needs and we will reach out to you as soon as possible.