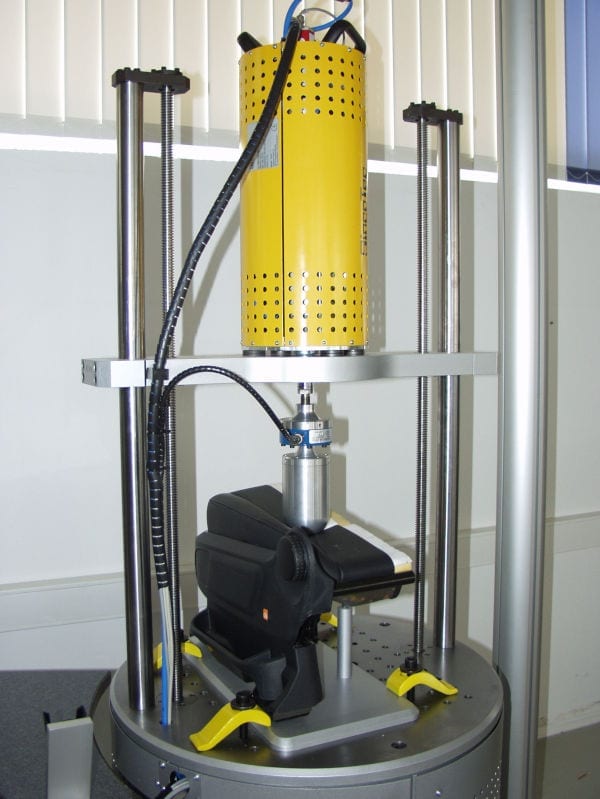 Our universal test rig and cylinder units for component testing
Servo electric test systems
Servo electric universal test rigs and cylinder units stand out thanks to their high level of control accuracy, large testing strokes, and light infrastructure demands (only an electrical connection). Other advantages include its low noise profile and universal applicability.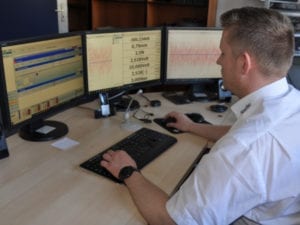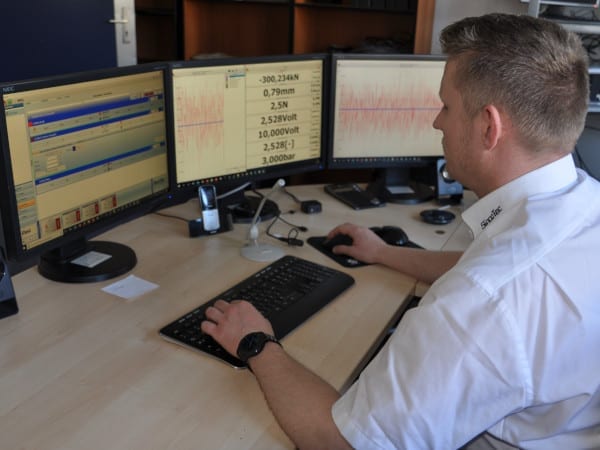 Our test software: CoPilot
The control and testing software CoPilot makes the execution, monitoring, and data collection of fatigue strength tests simple.
An overview of servo electric's advantages:

Use Areas: simulation and multiaxial tests, components with clearance and components with high forces
Preferred Materials: metallic and non-metallic materials and elastomers
Load Application: single or multiaxial
Load Types: axial (tension/compression), tension, bending, internal pressure, or combinations of the above
Test Frequency Range: freely selectable between 0.1 Hz and 500 Hz
Signal Type: user-defined, for example, sine, rectangular, or triangular signals