Customized testing machines
Our expert and dynamic team of engineers and technicians work to your requirements to develop customized test solutions. We utilize SincoTec's extensive product portfolio of proven resonance, servo-hydraulic, servo-electric, and servo pneumatic drives in this pursuit.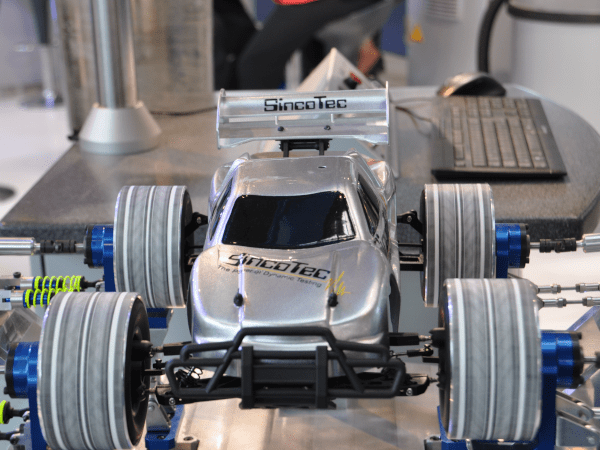 SincoTec Test Systems is a specialist in customized test solutions
Since its founding in 1991, SincoTec has met the ever more challenging demands of our clients and used our innovative development process to develop multitudes of customized test systems.
Test systems - exactly meeting your specifications
With our commitment to continuous development, we have a broad spectrum of customized test solutions. The performance of our test systems and our know-how increases not only thanks to our in-house research and development but also thanks to the ever more complex demands of our clients.
Customized software solutions
Beyond simply the mechanical and electronic components of the test rig, we develop customized software for the control and monitoring of your customized test rigs to meet your requirements.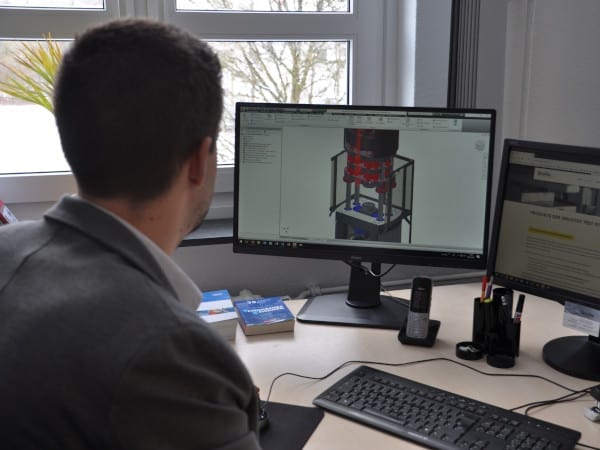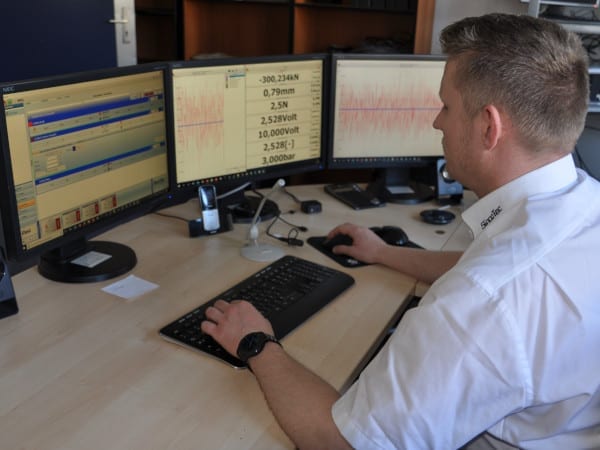 For 30 years we've been experts in
Testing technology

Constructions

Energy efficent test actuators
Fatigue strength

Light construction

Dynamic strength