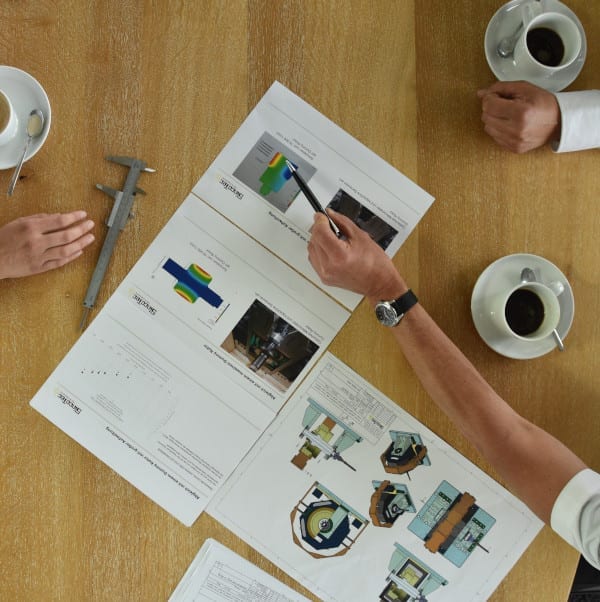 Whether we can advise you on standard test procedures or with new questions that lead to the development of innovative new testing solutions, our 30 years of experience in test services has given us the tools to find the optimal solution for you. We look forward to advising you and finding the best solution possible.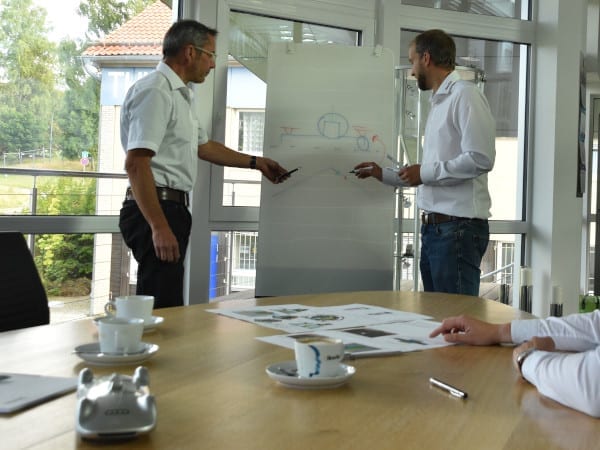 Our capabilities
Determination of the correct type of test
Determination of the fastest and most efficient test rig for your sample
Application of standard or custom test protocols
Cost rationalization
Collaborative development of new test procedures
Failure consults should damage occur
When it comes to testing your products, components or component groups on their load capacity, lifetime and reliability that's where we have the right solution. Please shortly tell us about your problem and we will reach out to you as soon as possible!