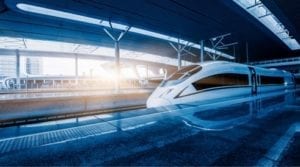 SincoTec's test rigs are one step to safe train travel across the globe
Another strong point of SincoTec's development is test systems and dynamic fatigue tests of many railway components.
Our reference list includes all renowned global rail manufacturers and suppliers. SincoTec played a highly significant role in the 2004 BMBF-project "secure and economical design of railway chassis" conducting the majority of the testing which led to the creation of new norms in the construction of railway vehicles.
We offer standardized tests and the test equipment following DIN EN 13260, DIN EN 13261, and DIN EN 13262.
Our railway test services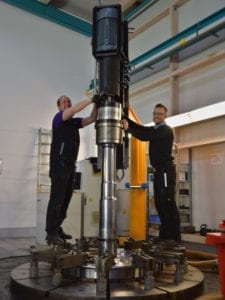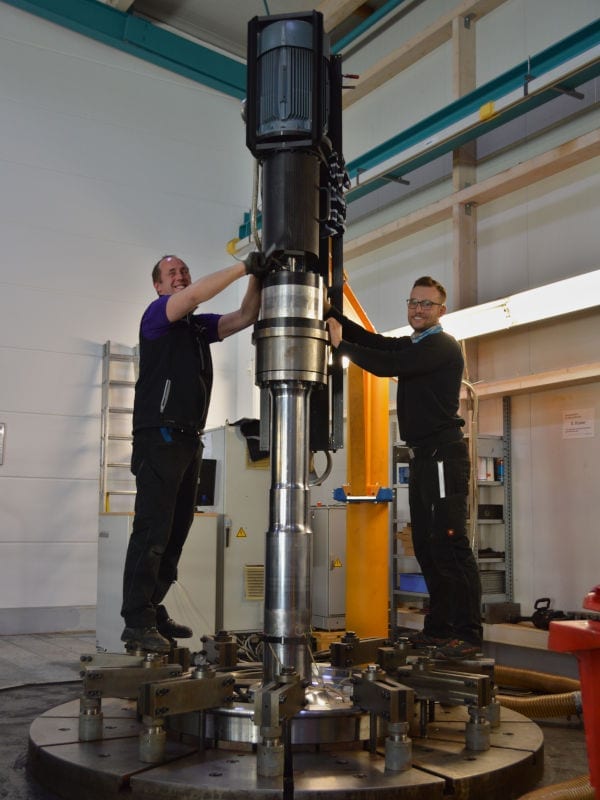 Wheelset shaft testing per DIN EN ISO 13260, 13261, 23262
Our POWER ROTATING bending railway resonance test system can be used to test the fatigue strength of wheelset shafts and wheel discs.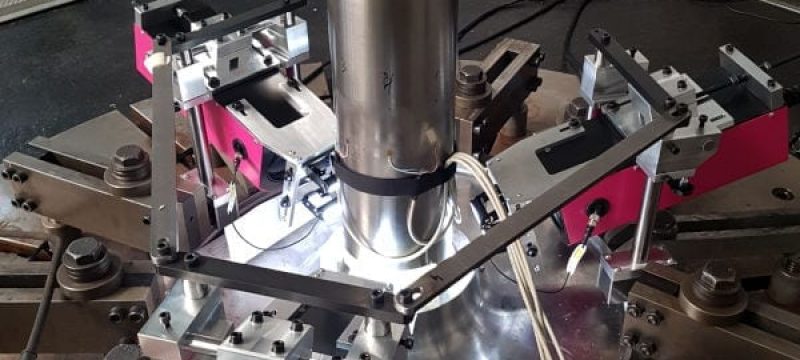 Crack propagation testing on wheelset shafts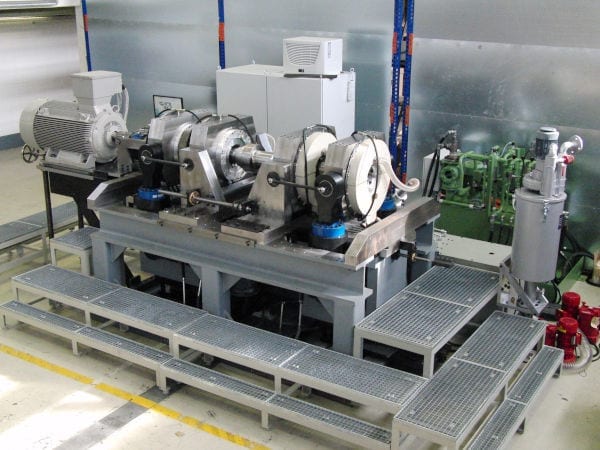 Crack propagation and infinite fatigue strength tests of complete wheel axles and wheels
Tribological tests of press seats
Variable train speeds of up to 500 km/h and curve simulations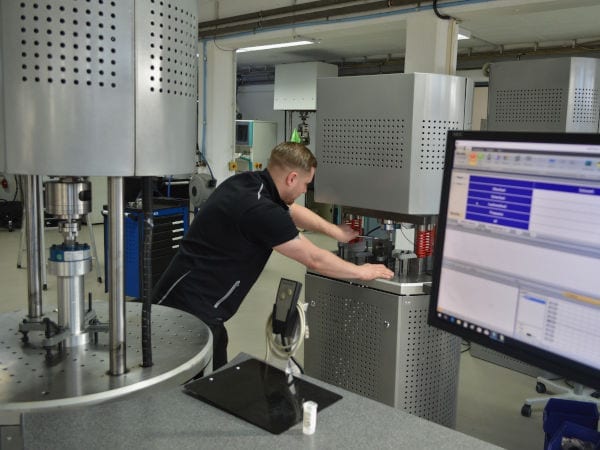 Dynamic fatigue tests on components including:
Main chassis beams
Wheel rim segments
Magnetic powder tests conducted by certified inspectors
Our certified inspector has over 10 years of experience conducting magnetic powder tests (MPI).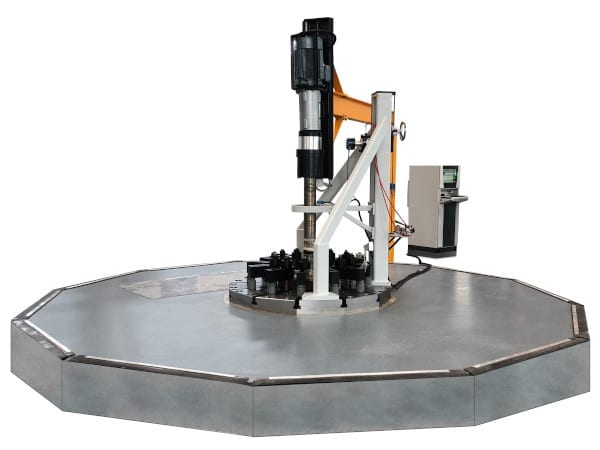 for wheelset shafts and wheel discs
Rotating bending system up to 400,000 Nm with frequencies up to 50 Hz
Tests on wheelset shafts per DIN EN ISO 13260, 13261, 13262

2 different axle lifetime tests:

Heavy Duty – block programs up to 3,000 rpm
High Speed – block programs up to 4,000 rpm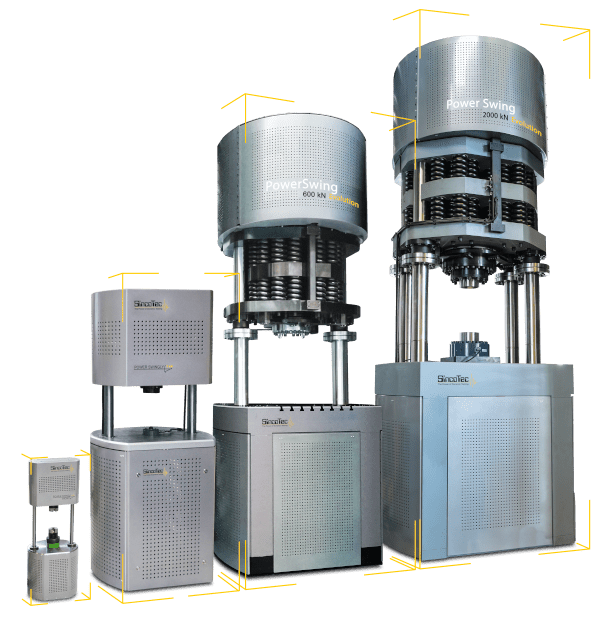 Our POWER SWING universal test system
Our universal resonance pulsator with an electromotive drive, POWER SWING MOT offers you the possibility to test e. g. three-point bending on main chassis beams and wheel rim segments or other typical railway components on their dynamic strength.
POWER SWING MOT is produced in series from 5 kN to 2,000 kN and can also be affixed with different clamping devices to introduce bending and torsion loads.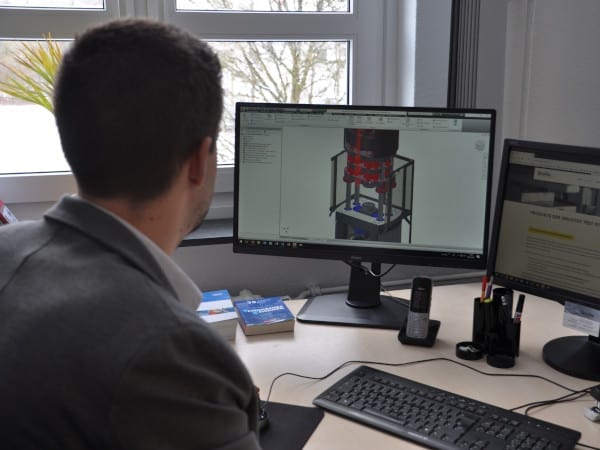 Customized testing machines
In addition to the exisiting testing solutions our expert team of engineers and technicians develop new test systems and testing solutions to meet your specifications.