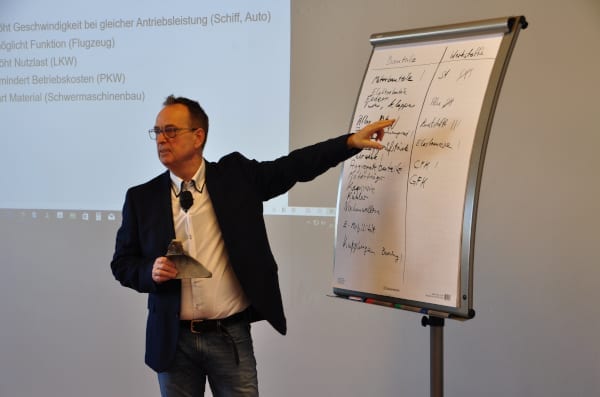 Practically-oriented, unique, experienced
Fatigue strength seminars
Benefit from our 30 years of practical fatigue lab experience
Questions our Seminars Tackle

Can a single component be used to estimate fatigue strength?
How do I calculate a Woehler line?
How many components do I need?
What type of test should I use?
How much does a single test cost?
What do I have to watch out for when I measure loads on a component?
How do I determine the load spectra?
Join us for our seminar "Basics of fatigue strength and dynamic test technic" which addresses these questions and many others.
Gain theoretical and practical knowledge
Our seminar combines theoretical knowledge and practical experience. Each participant will be proficiently trained in our accredited test lab using the cutting edge of testing technology.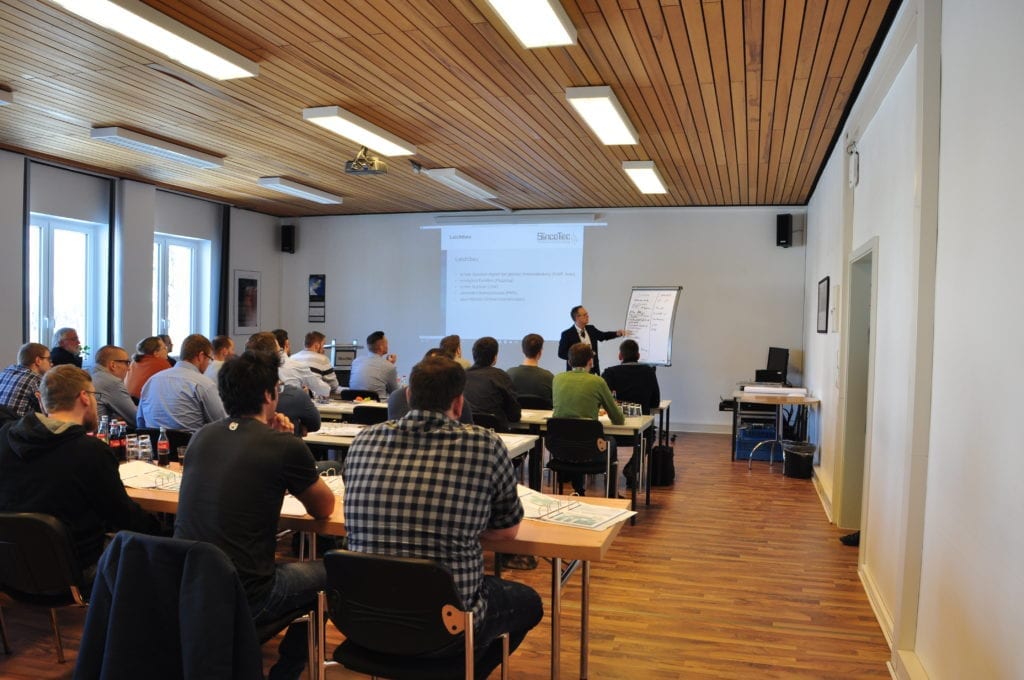 Fatigue strength
Basics of fatigue strength
Woehler line, fatigue strength and endurance limit
Implementation and evaluation of fatigue stregth tests and the stair-case, S-N curve gradient, and two level methods
Load time function, classification, collective
Designing components so that they can endure fatigue
Estimating component lifetime using the nominal voltage concept
Construction of clamping devices
Test rig monitoring
Test planning, test methods
Dynamic test technology

The construction, function, and usage of
Servo hydraulic test machines
Servo pneumatic test machines
Resonance test machines
Shakers
Testing under environmental conditions, e.g. temperature or corrosive medias
Safety precautions
Measurement technology

Stress measurements using strain gauges
Calibration
Measuring chain
Our seminar offers practical education in an accredited test laboratory using cutting-edge testing technology. The problem sets that we examine in our seminars, closely resemble the problems that occur in testing labs ensuring that you or your employees have all the tools they need when it comes to fatigue testing.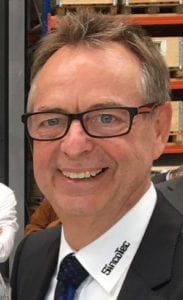 Our Keynote Speaker

Dr.-Ing. Joachim Hug
Dr.-Ing. Joachim Hug studied and obtained a doctorate in general mechanical engineering with a focus on fatigue strength and construction at the TU Clausthal
Worked as an academic senior counselor at the Institute of Fatigue Strength (IMAB) with Prof. Harald Zenner.
Founded the SincoTec Group in 1991, the start of a company that is an industry leader in the development and production of energy-efficient test technologies.
With over 35 years of experience in the fatigue strength and test technology fields, Dr. Hug continues to work in different committees of the DVM
Dr. Hug actively collaborates on research and development with universities and research facilities from all over the world.
Awards:
1996: technology-transfer-prize of the IHK Braunschweig
2006: August-Woehler-medal of the DVM, Berlin
SincoTec Holding GmbH
Martina Steinhoff
Freiberger Straße 13
38678 Clausthal-Zellerfeld
steinhoff@sincotec.de