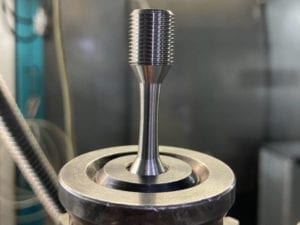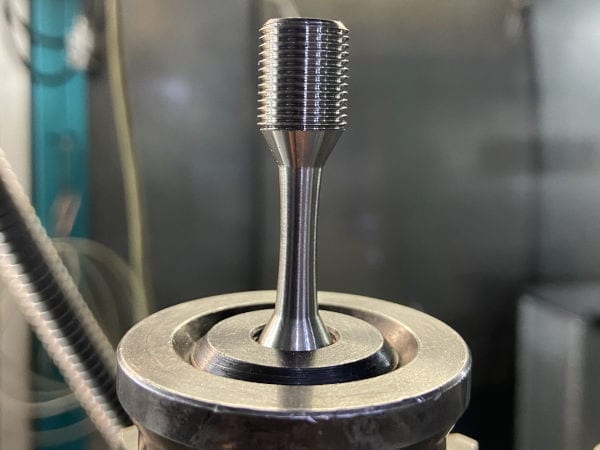 Light construction increases the requirements on materials. Fatigue strength values must be known to developers such that they design and develop safe components.
Our material test systems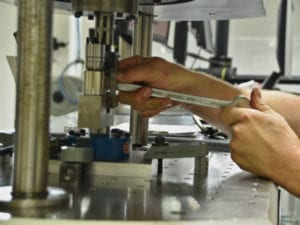 Thanks to the use of resonance test technology and the associated high test frequencies up to 300 Hz or in special cases up to 1,000 Hz,  our resonance test rigs reduce testing time by 10x and test costs by 100x compared with other drive systems. Compared with a servo-hydraulic testing machine, for example,  the resonance test rig fully amortizes itself after 1 to 2 years through savings in energy costs alone.
Those testing machines can even test micro samples with a maximum length of 2.0 mm and loads of approx. 0.02 N.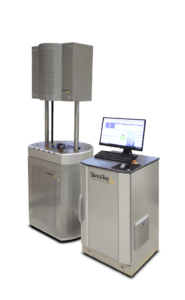 POWER SWING MAG – your reliable tool to test material strength
Our material test services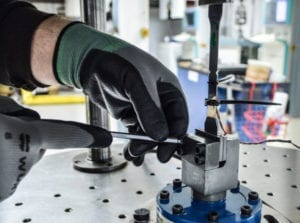 Fatigue strength testing
Environmental simulations
Crack analysis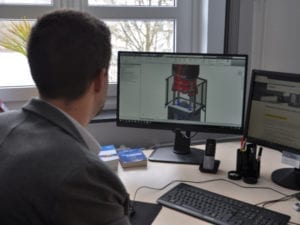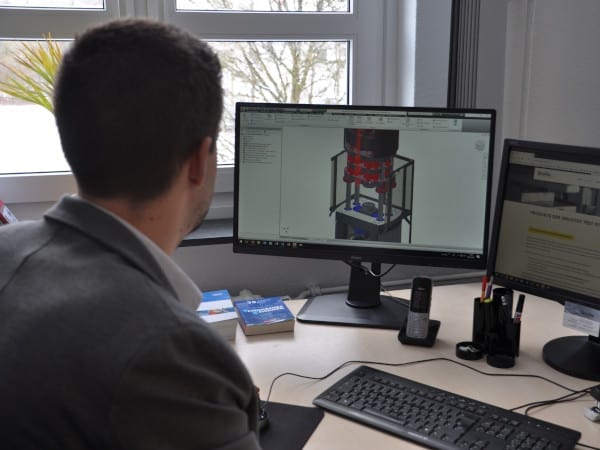 In addition to the exisiting testing solutions our expert team of engineers and technicians develop new test systems and testing solutions to meet your specifications.