Typical applications of testing
Almost every component experiences static and dynamic loads. The fatigue strength of components should be verified wherever their failure could lead to serious damage, accidents, or personal injury.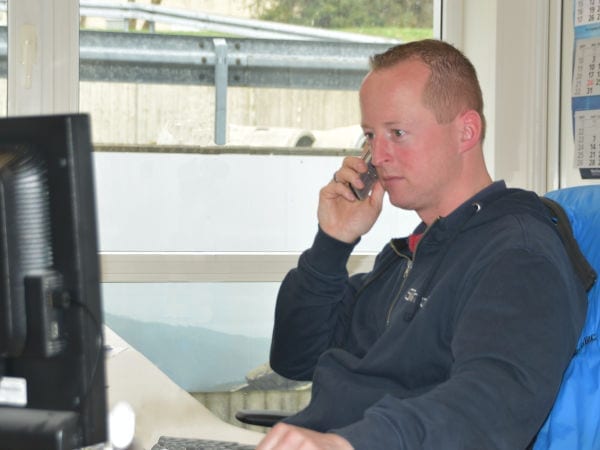 We have testing solutions for all manner of components, assemblies, and materials to determine their fatigue strength, maximum load capacity, lifetime, and reliability. Contact us below with a summary of your testing needs and we will reach out to you as soon as possible.