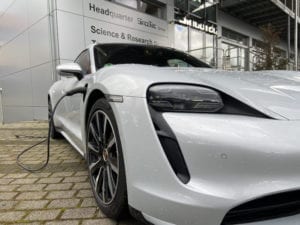 Electromobility continues to gain momentum. It is becoming increasingly integral to our daily lives, and we see new electric cars, bikes, and trucks with ever greater range and ever faster recharging times being continuously introduced.
As all of these new products are introduced, it is critical that their new drive types are lightweight and as reliable as their internal combustion predecessors.
While e-mobility represents a revolution in how we travel, SincoTec's 30-year mission to make the world safer remains unchanged and we look forward to working with you on the new testing requirements and challenges this revolution will bring to the future.
Our accredited test laboratory offers a wide variety of e-mobility test services. We offer both established tests and are ready to work cooperatively to develop new test solutions to maximize the safety and effociency of your e-mobility components.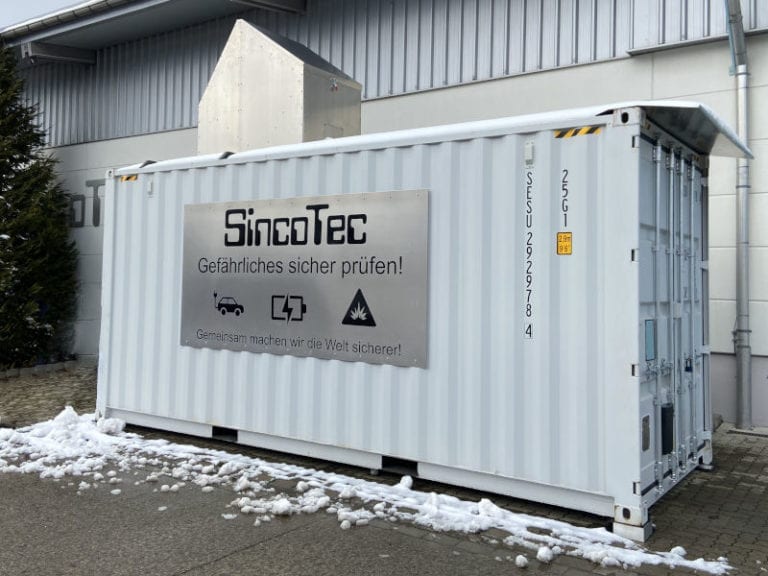 Battery and Hazardous Material Testing
Designed for testing materials or components with higher potential danger, our test infrastructure is perfect for batteries, testing with hydrogen, or other hazardous materials.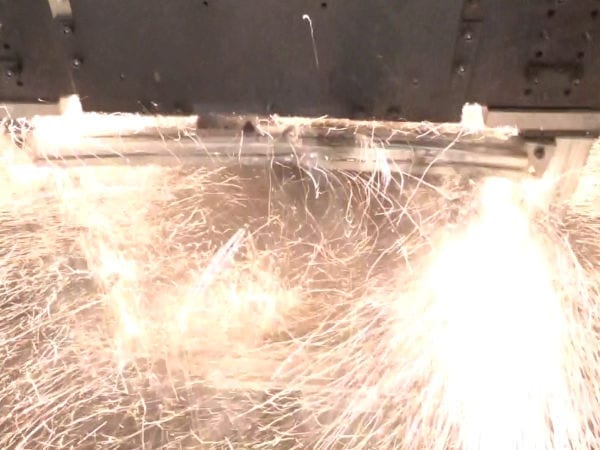 Our rotor tests apply centrifugal forces of up to 45,000 rpm to rotating components and monitor testing, including the expansion of the part, in µm to investigate damage to your component.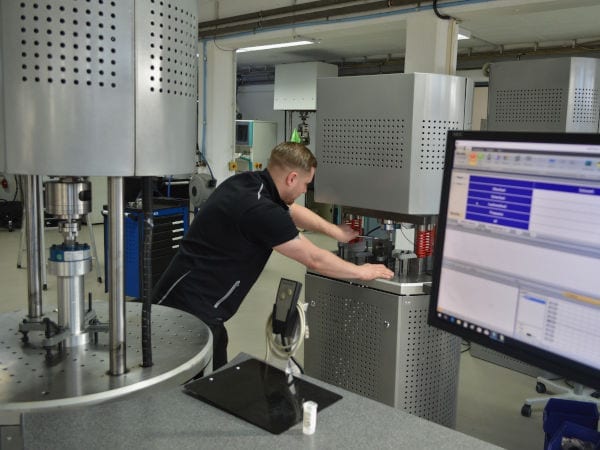 Rotorshaft joint connections
Electric motor shafts
Electric plates
Our e-mobility test systems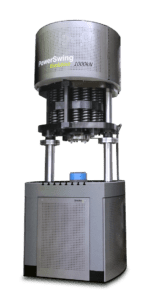 Our dynamic test machines for component tests
Our universal POWER SWING testing machine can be used to complete simple fatigue testing for e-mobility components including:
Transformer plates of e-vehicles
Joint connections on rotor shafts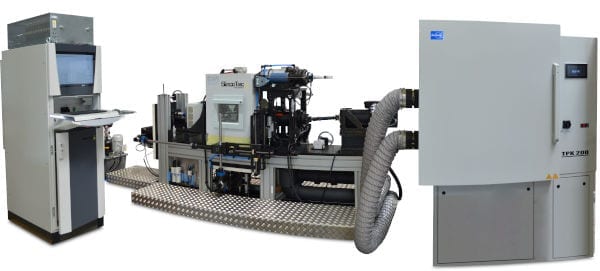 Frictional torque measuring test rig for wheel bearings
Our frictional torque measuring testing machines maximize the range of your e-vehicles by determining wheel bearing friction under operating loads following WLTC (PV8607).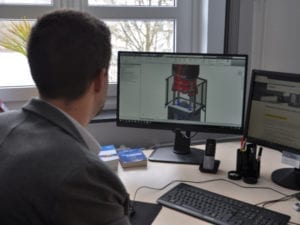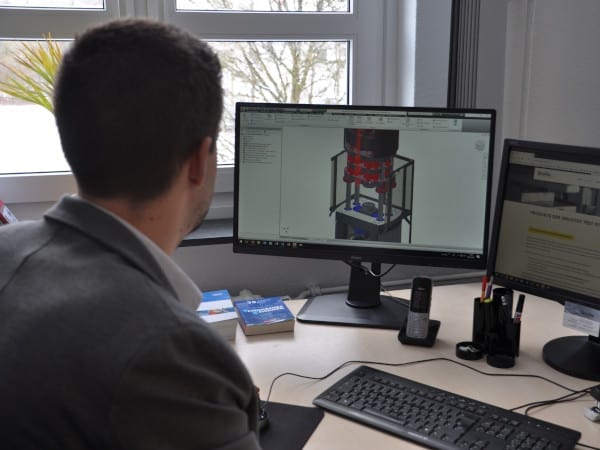 Customized testing machines
In addition to the exisiting testing solutions our expert team of engineers and technicians develop new test systems and testing solutions to meet your specifications.