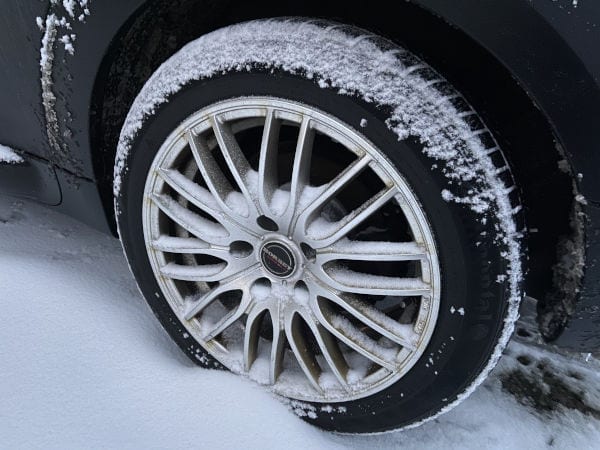 Environmental simulation testing
Recreating a components failure case may require adding environmental simulations to your testing if mechanical loads are not the only ones experienced by your components. Both weather (e.g. temperature, humidity) and other environmental factors can be recreated in our lab to accurately simulate your component's operating environment.
Your component's operational environment, in a lab
Temperatures between -70 – 1400 °C
Temperature and climatic chambers
Hot air blowers
Oil/gas burners
Testing with mediums (according to norms)
Combine mechanical and chemical interactions
Salty water
Dirty water
Nitrogen
Hydrogen
etc.
Combinination with mechanical test rigs
Environmental simulations can be integrated into almost every form of testing we conduct.
Components can be subjected to both dynamic loads and environmental factors in parallel ensuring that testing closely replicates the component's operational environment.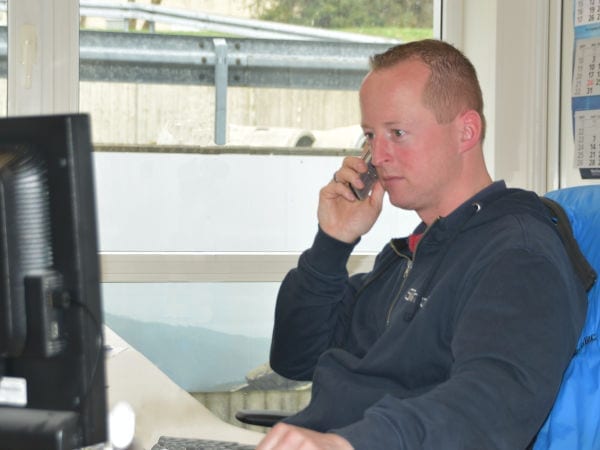 We have testing solutions for all manner of components, assemblies, and materials to determine their maximum load capacity, lifetime, and reliability. Contact us below with a summary of your testing needs and we will reach out to you as soon as possible.