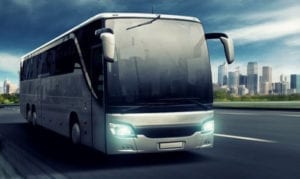 Testing heavy loads quickly and efficiently
Trucks – buses – forestry, agricultural, and construction machines – mining vehicles
Commercial vehicle development is a primary focus of both our test laboratory and test systems. SincoTec has developed an array of test rigs of different sizes, designed to apply high-rated loads to components and assemblies. We work with every major commercial vehicle manufacturer and supplier. Historically, the rise of turbo-engines, higher power densities, and higher internal process pressures, led the testing requirements of commercial vehicle's connecting rods to approach the limits of what existing resonance testing machines could test. In response, we developed the POWER SWING MOT 1,000 kN and 2,000 kN to test connecting rods at much lower costs and more quickly (45-60 Hz).
Our test services for commercial vehicles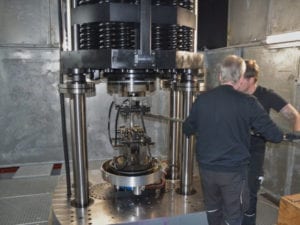 Fitted with different test fixtures, our resonance pulsators can perform different types of tests such as four-point bending tests on axles, torsion and bending tests on crankshafts, and pulsing tests on the gearbox and motor connections, etc.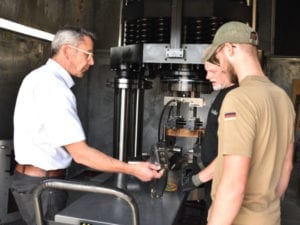 Commonly tested components
Some of the components we commonly examine in dynamic fatigue tests:
Aggregates and chassis
Steering components
Wheels, wheel hubs
Wheel bearing, wheel flanges
Drive shafts
Gearbox parts
Gearbox housings
Large four-cylinder crankshafts
Camshafts
Engine blocks
Piston valves
Injection systems
Holder
Bearing bridges
Rotor tests
Commercial vehicle test systems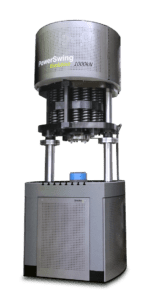 POWER SWING high frequency pulsator up to 2,000 kN
Fast, precise, and energy-efficient, our all-rounder POWER SWING testing machine can be used for fatigue testing on automotive components such as:
Connecting rods
Engine blocks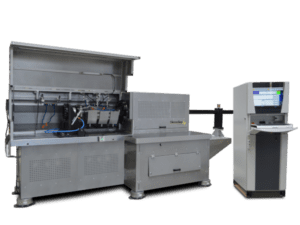 Test systems for torsionally loaded components such as drive train or gearbox components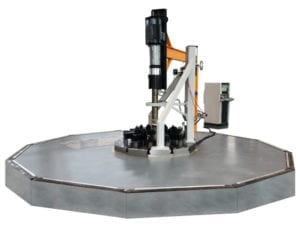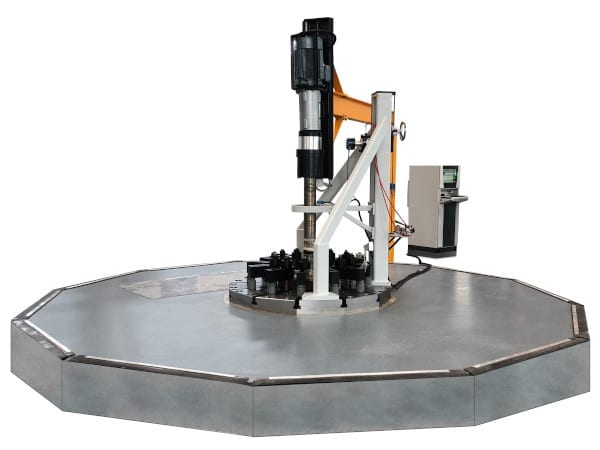 Rotating bending test systems for wheel strength tests
Torsion bending test rig for crankshafts and shafts
Alternating bending test rig for crankshafts and shafts
Torsional fatigue test rig for crank, drive, and camshafts and wheels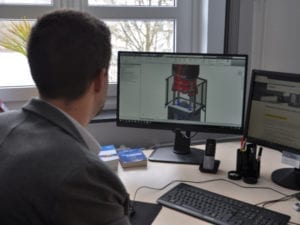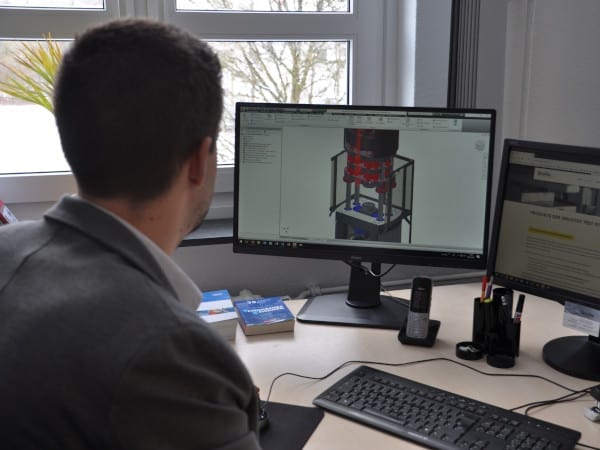 Customized testing solutions
In addition to the exisiting testing solutions our expert team of engineers and technicians develop new test systems and testing solutions to meet your specifications.