Developed to complement your test system
To replicate the operational conditions of your component during testing, we offer environmental simulation units that fit our test systems. Your components can be rigorously tested with, for example, high temperature, humidity, or dirty water units.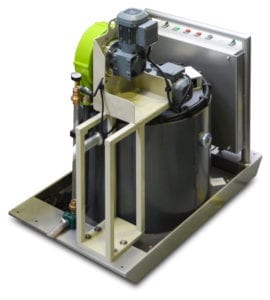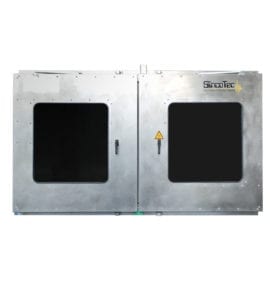 Humidity/temperature chamber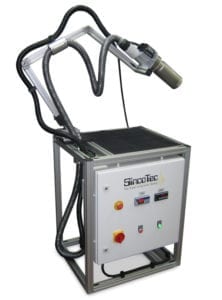 Hot gas generator up to 900 °C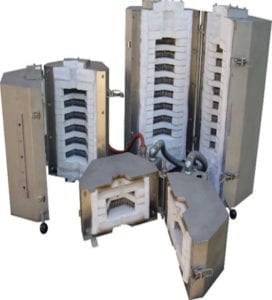 Temperature control up to 1,600 °C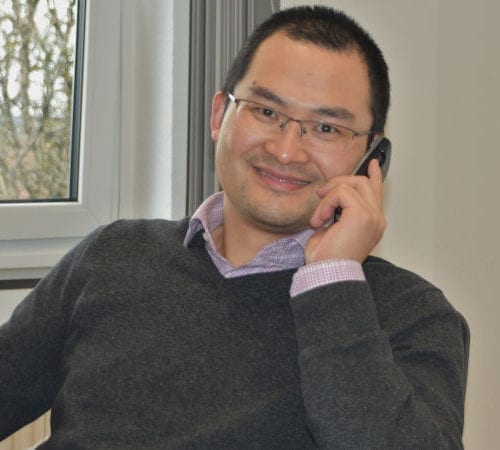 Reach out to us and we can advise you on the correct testing equipment for your need!