Drilling for oil and natural gas exposes both drilling and measuring tools to extreme environments: pressures up to 2,000 bar, temperatures up to 200 °C, highly corrosive mediums, and aggressive mediums such as hydrogen sulfide. Additionally, they experience extremely strong vibrations and accelerations that demand a lot from the components. Special alloys which are used for such extreme loads create their own challenges.
Failure of these components can have extremely serious consequences from tool failure, to massive environmental damage, and up to serious injuries for operators.
Fatigue strength tests of drilling and measuring tools, drill strings, batteries, and electronic components help to ensure that your tools and components are safely designed.
Our oil and natural gas test services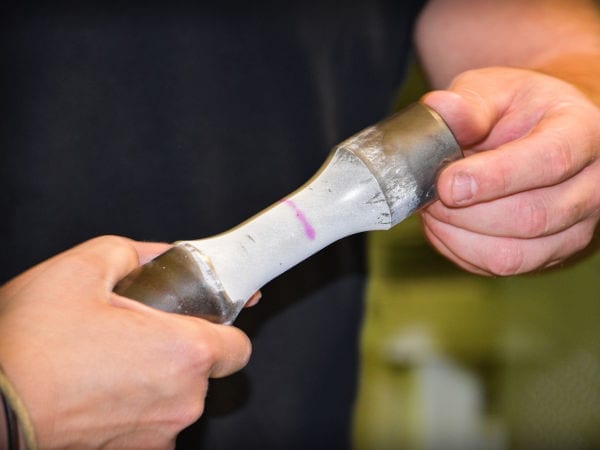 Meeting your testing needs
Fatigue strength tests
Environmental simulations varying temperature, pressure, and corrosion mediums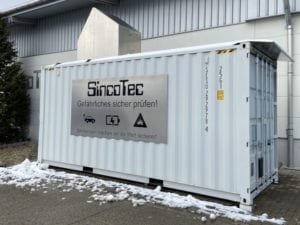 Our battery and hazardous materials test laboratory
Used for testing involving batteries, hydrogen, and other hazardous materials or situations with higher risk potential.
Our oil and natural gas test rigs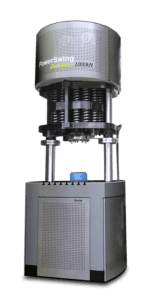 POWER SWING MOT for dynamic fatigue testing
Commonly tested components:
Drilling tools
Material samples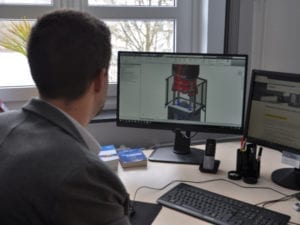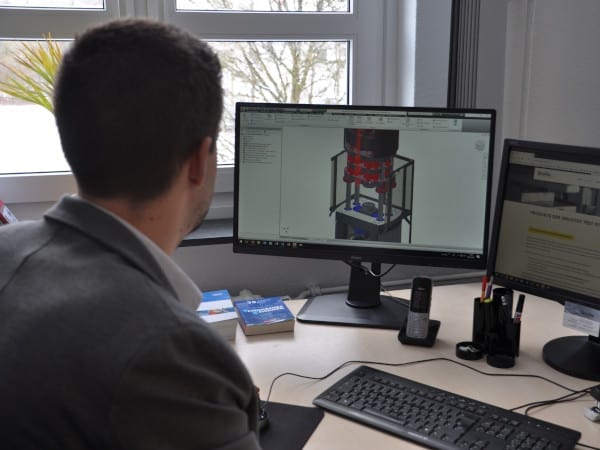 In addition to the exisiting testing solutions our expert team of engineers and technicians develop new test systems and testing solutions to meet your specifications.