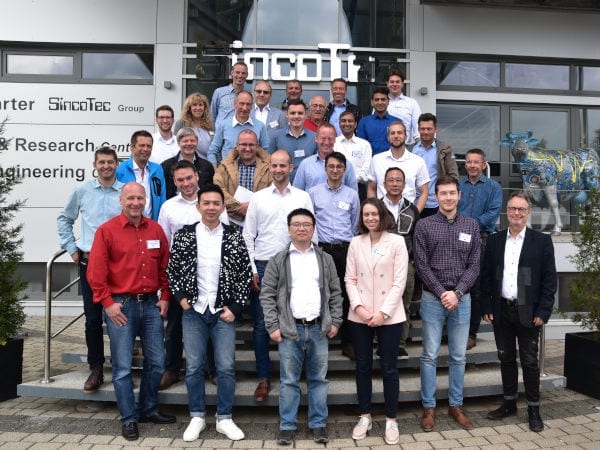 Over 4,000 SincoTec test systems are in use worldwide making the world safer every day. Our international network of representatives makes it possible for us to meet your requirements wherever you are in the world. Whether you want to contact us directly or contact our local or regional representatives, we are ready to advise and consult with you on the testing solution for your needs.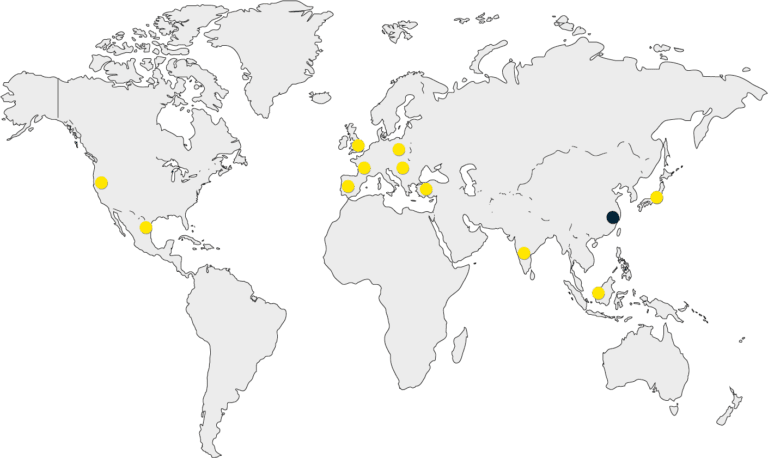 SincoTec Test Technology (Shanghai) Co., Ltd.
CEO: Rick Zhou
E-Mail: zhou@sincotec.de
Phone Number: +86 (21) 59900399
Address: Building 38, No. 328 Hengyong Rd., 201806 Jiading, Shanghai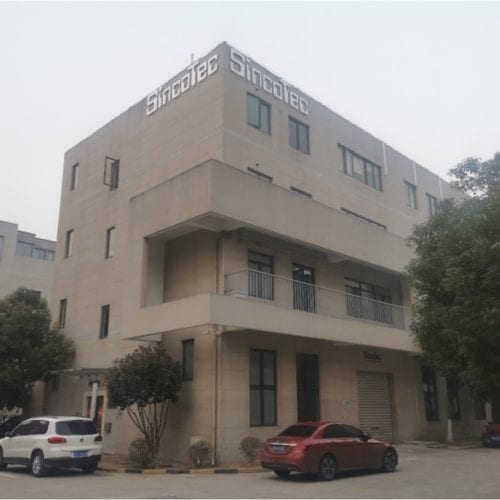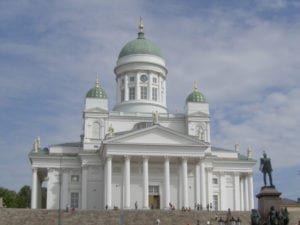 Company: Kvalitest Industrial Ltd
Representatives: Pekka Jolanki, Sami Paijanen
Address: Punasillantie 31 A, 40950 Muurame
E-Mail: pekka.jolanki@kvalitest.com
sami.paijanen@kvalitest.com
Phone Number: +358 (0) 207306070
Company: ENVIB (Environnements et Vibrations)
Representative: Michel Camus
Address: Site Technologique Marticot, 33610 Cestas
E-Mail: envib@club-internet.fr
Phone Number: +33 (556) 883672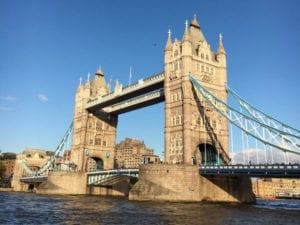 Company: Tinius Olsen Ltd
Representative: Henry Bayfield
Address: 6 Perrywood Business Park, Honeycrock Lane, RH1 5DZ Salfords Surrey
E-Mail: henry.bayfield@tiniusolsen.co.uk
Phone Number: +44 (0) 1737 765001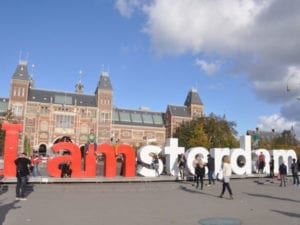 Company: j.j. BOS.B.V.
Representative: Jan Troost
Address: Marconistraat 11, 2809 PH Gouda
E-Mail: jan.troost@jjbosbv.nl
Phone Number: +31 (0) 182619333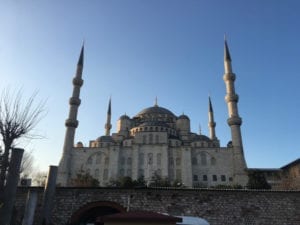 Company: Bias Mühendislik
Representatives: Sükrü Özen, Aydin Kuntay, Burak Erdal
Address: aluk Türksoy Arka Sok. 12/2
Altunizade, Üsküdar 34662, Istanbul
E-Mail: sozen@bias.com.tr  akuntay@bias.com.tr  berdal@bias.com.tr
Phone Number:  +90 (312) 2101888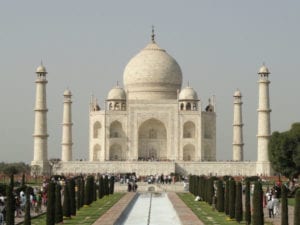 Company: Panatech Asia Engineering Pvt. Ltd
Representative: Vijay Deshpande
Address: Plot No. 39, Left Bhusari Colony Paud Road, Kothrud, 411038 Pune     
E-Mail: vijay@panatechasia.com
Phone Number: +91 (20) 252814444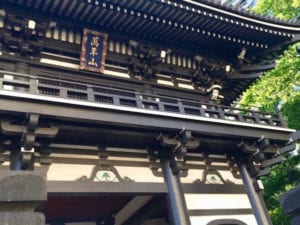 Company: Nippon Steel Trading Matex Co., Ltd.
Representative: Masatsugu Kato
Address: Osaka Asahi Seimeikan 4-2-16, 541-0043 Osaka
E-Mail: katoum@nst-matex.com
Phone Number: +81 (6) 62288824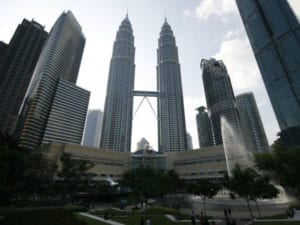 Company: KL Analytical Sdn Bhd
Representatives: K.L. Chan, Nicholas Ong
Address: K-3-7, No. 2, Jalan Solaris, Solaris Mont' Kaira, 50480 Kuala Lumpur       
E-Mail: ckl@klanalytical.com nicholas@klanalytical.com
Phone Number: +60 (3) 6203 6083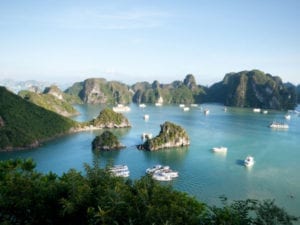 Company: Vecomtech Co., Ltd
Representatives: Le Tuan Anh, Gia Nieu
Address: No 01/78 Lane, Duy Tan Street, Cau Giay, 10000 Hanoi    
E-Mail: lt.anh@vecomtech.com ng.hieu@vecomtech.com
Phone Number: +84 (4) 37549061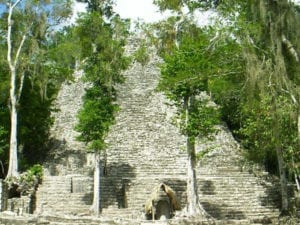 Representative: Rodrigo Paez
Address: Calle 20 de Noviembre #31, 72810 Puebla
E-Mail: rodrigo.paez@sincotec.de
Phone Number: +52 (222) 2840823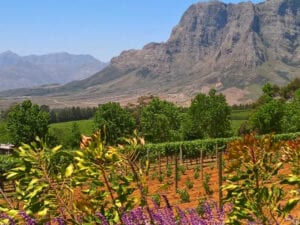 Company: TANDM TECHNOLOGIES (PTY) LTD
Representative: Jeff van der Merwe
Address: 342 The Rand Street, 58411 Pretoria
E-Mail: j.vandermerwe@tandm.co.za
Phone Number: +27 (83) 675 1468
For any countries not listed above, contact us directly.
If you are interested in representing the SincoTec Group abroad, reach out to us.