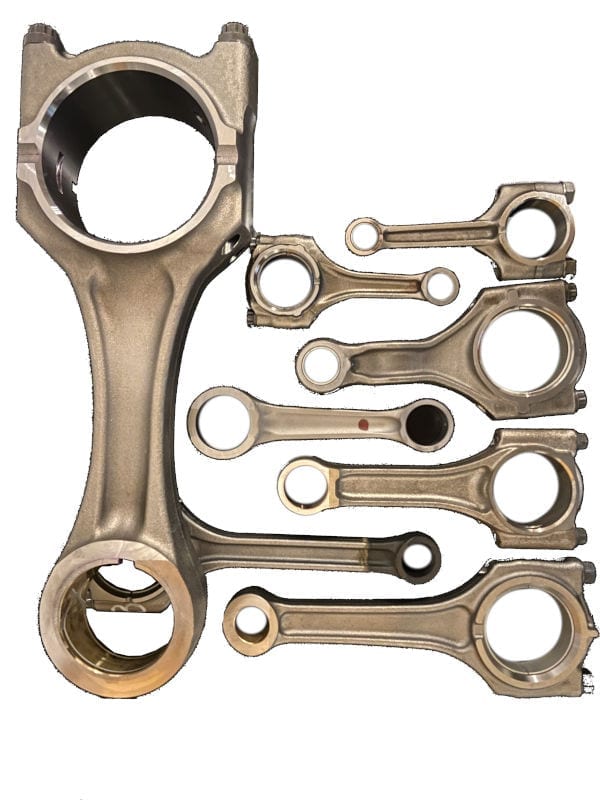 Connecting rods experience the highest loads of all of the components of an internal combustion engine. In just 5,600 km of driving, a car may experience 10,000,000 load cycles, yet this number represents just a small fraction of the number it will experience over its entire life cycle. 
For this reason, connecting rods are laid out according to their fatigue endurance limit.  
Since SincoTec's founding, both our testing laboratory and test systems have focused on connecting rods.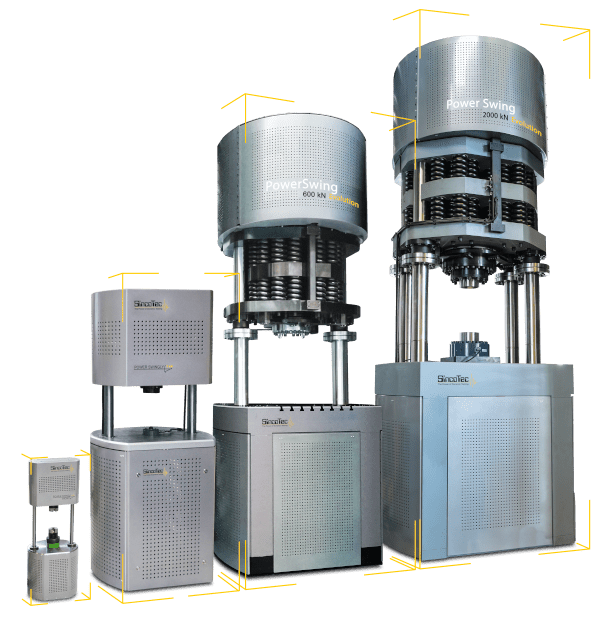 Testing components with clearance
With our POWER SWING MOT's electromotive-driven resonance pulsator you can examine connecting rods for their dynamic strength.
30 years of know-how
SincoTec developed a special fatigue strength test that replicates a connecting rod's operational environment and testing the entire rod – large connecting rod eye with screw connection, shaft, and small connecting rod eye under oil conditions close to operation (compression, temperature, and volume).
Test rig sizes
POWER SWING MOT test systems are manufactured from 5 to 2,000 kN. In addition to the dynamic test system, we construct test fixtures that feature integrated oil feeds and cooling systems to your requirements.
Custom solutions
Our team of expert engineers and technicians is always innovating and ready to design custom test systems that meet your testing specifications.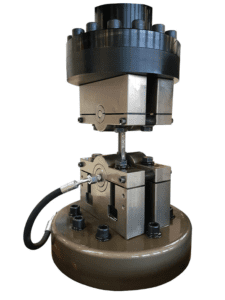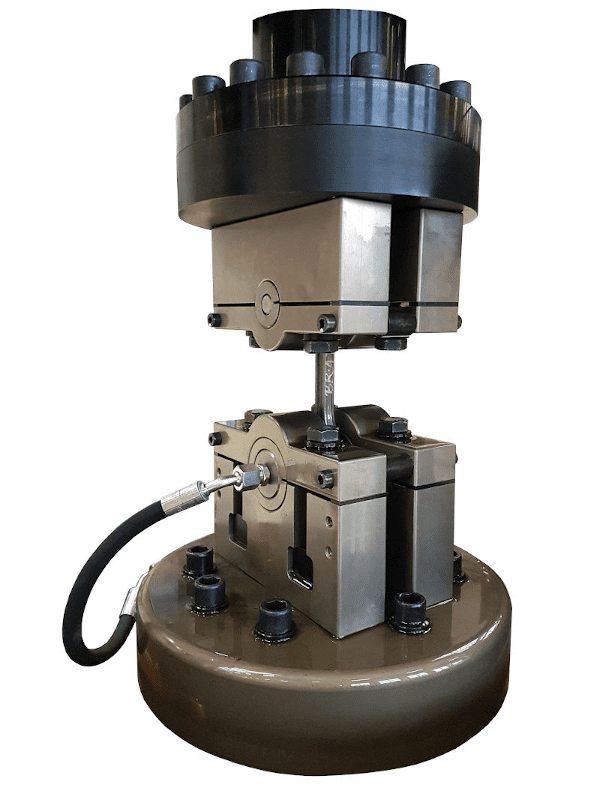 Patented clamping devices
SincoTec and Porsche hold a joint patent on a clamping device that allows you to test your connecting rod under dynamic, operational conditions. 
Do your components need to be tested?
We have testing solutions for all manner of components, assemblies, and materials to determine their fatigue strength, maximum load capacity, lifetime, and reliability. Contact us below with a summary of your testing needs and we will reach out to you as soon as possible.