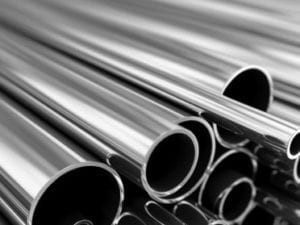 Our component supplier customers consist of companies that develop and produce industrial products for different sectors. Examples include standardized components such as screws, springs, roller bearings, holders, as well as supplier-specific components such as crankshafts and wheels for OEMs. As these components often have to fulfill certain OEM specifications, we have years of experience testing them.
Our component supplier test systems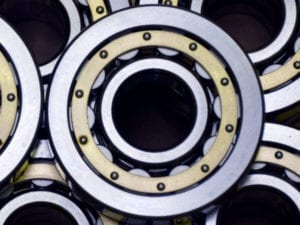 Single and multi-axial test systems for friction and rolling bearings
Investigations of tribology and fatigue behavior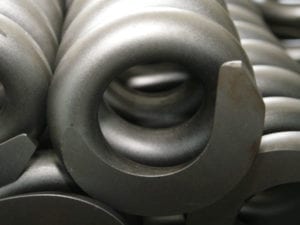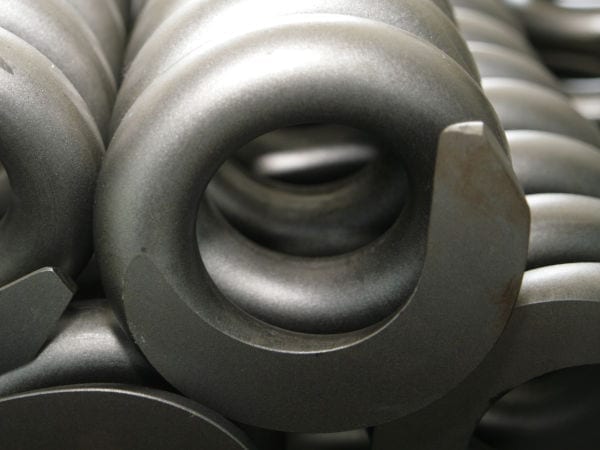 Energy-efficient and regulated test systems
Parallel testing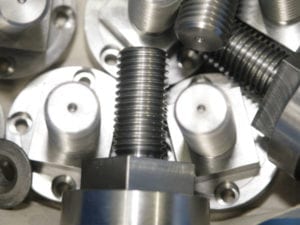 Norm tests
Testing with test fixtures that eliminate bending moments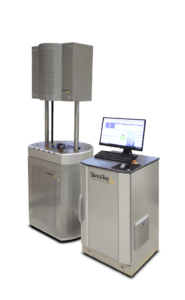 Test rig for material samples
POWER SWING MAG, the universal resonance testing machine for material sample tests.
Our test services for component suppliers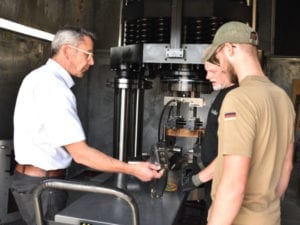 Fatigue strength testing of components from suppliers for example: