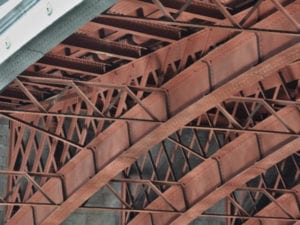 MAking the world safer since 1991
Constructed items are generally heavy, large, immobile, and would not appear to experience dynamic loads and thus be a candidate for dynamic testing. However, environmental influences and the through environmental influences and the use patterns of these structures often result in high stress being placed on them. 
Highways and railway bridges with heavy traffic and combined with weather factors such as temperature, wind, and snow are examples of structures that experience such stresses.
Commonly performed tests include static resilience tests and dynamic fatigue tests of fiber-reinforced concrete, reinforcing and prestressing steels per DIN EN 15630 (DIN 488), compression swell tests, three or four-point bending tests, tensile swell tests, etc..
Our construction test systems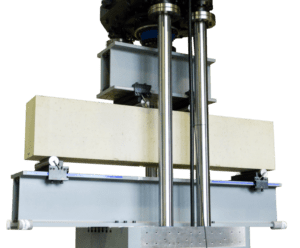 High frequency pulsator POWER SWING MOT
Testing of material samples as well as structures on their static and dynamic strength
Production-related tests
Our construction test services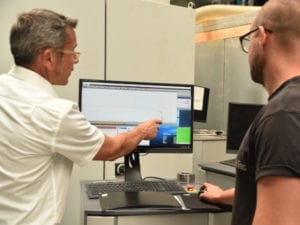 Fatigue strength testing
Environmental simulations
Crack analysis
Failure analysis
Failure monitoring systems
Expert's report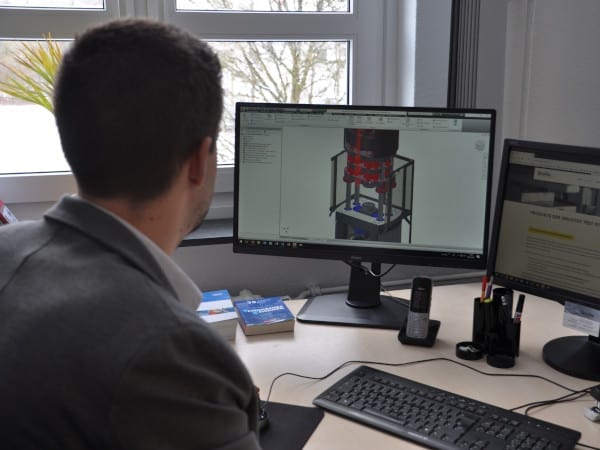 In addition to the exisiting testing solutions our expert team of engineers and technicians develop new test systems and testing solutions to meet your specifications.