30 Years of Experience - Your Testing Experts
Accredited testing laboratory
- working around the clock for you
With over 150 test systems in our accredited test laboratories, we can offer you a customized solution for almost every testing assignment. We guarantee the safety and cost-efficiency of your products through fast and cost-effective testing of your material samples, components, and entire products/assemblies. Our state-of-the-art measurement technology and technical simulations aid your component layout and optimization processes. To meet your needs as quickly as possible, we have a calibration laboratory and in-house production facilities.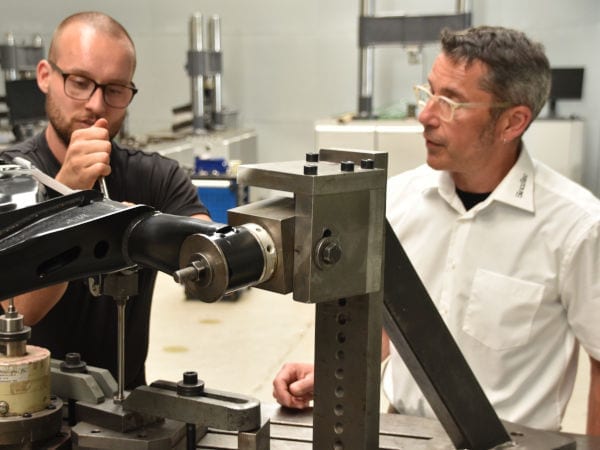 DIN EN ISO/IEC 17025:2018 Accredited
We have held the DAkkS' seal of quality for over 20 years. To guarantee continual high standard for our clients we continuously and permanently work to improve process quality and the professional development of our team.
Why our clients choose us:
30 years of experience in lifecycle testing having completed over 10,000 projects
Load ranges up to 2,000,000 N and 500,000 Nm
Choice of 150 different test systems ensuring the use of the most time and cost-efficient system
Fast project turnarounds thanks to internal production and measurement technology department
Independent (therefore neutral) test laboratory
Personalized service with a set SincoTec representative
Close partnerships with research and development departments
The types of questions we can answer
Can my component endure the required loads?
Is a new variant of a component better than its predecessor?
How do components from different suppliers compare?
How can I test more cost and time efficiently?
How many load cycles does my part sustain after damage until it fails?
What is the cause of damage?
Where can material be saved? Is a component over or undersized?
The types of loads we test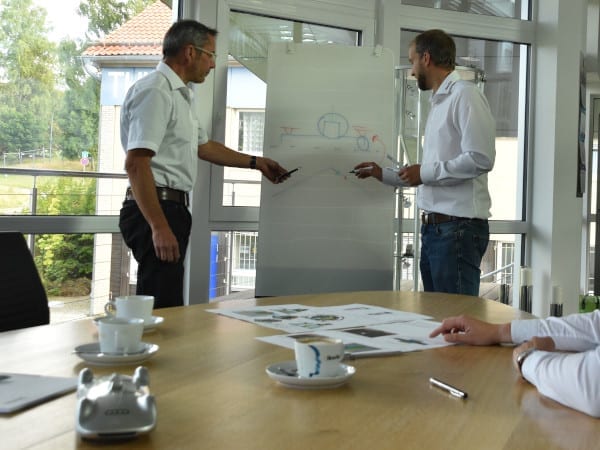 We look forward to discussing your testing challenges with you and working together to determine the appropriate solution.
We welcome any testing challenges!