Test rigs for every application - SincoTec Test Systems
Over 4,000 SincoTec test rigs are in use around the globe, making the world safer since 1991.
Beyond static loads, dynamic loads are also very important when determining the lifetime of a component because they can lead to failure at far lower load levels. Components must, thus, be dimensioned for and constructed to endure dynamic loads. When we examine dynamic loads, we differentiate between, for example, the infinite fatigue endurability of a motor component and the operational endurability of the layout of chassis components.
Non-standard test systems
Beyond our standard test systems, our universal and component-specific test systems, SincoTec controllers, and in-house test and evaluation software, we also develop custom test systems designed to your requirements. All of our offerings are always made by SincoTec.
Solutions for every industry
We operate across a wide variety of different industries such as the automotive, railway, wind energy, and medical technology industries. Our test systems use all drive types and SincoTec is a world market leader in energy-efficient resonance test technology.
Embracing every challenge
The increasingly demanding specifications and requirements of our clients, continual development of new components, and constantly changing demands, drive us to keep making the world a safer place.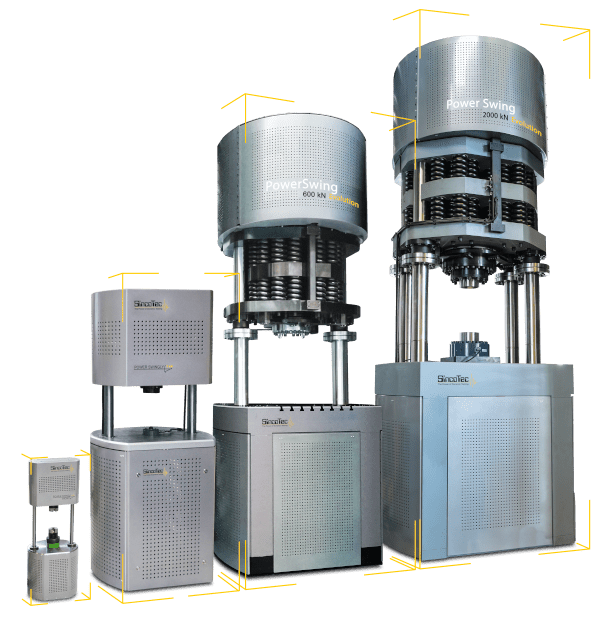 Test rigs for fatigue testing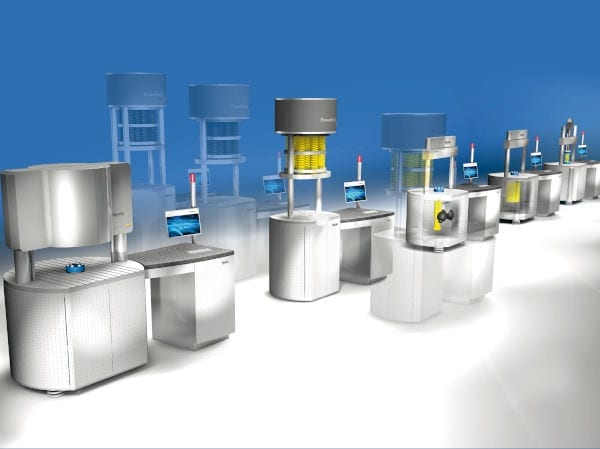 One rig, four drive types, hundreds of applications – meet our POWER series of test systems.
Our products and services offerings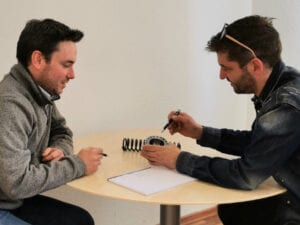 Questions about our test rigs?
Our sales team and experts are ready to answer your questions and advise you on the right testing system.
Reach out to us with your needs via phone or email.
SincoTec's all-encompassing offerings