Inspired by nature – pushing the limits of physics
The universal POWER test rig series
for dynamic fatigue testing
One rig, four drive types, hundreds of applications, our universal POWER series of test rigs for fatigue testing.
Our resonance test series, POWER SWING, are market leaders in damage detection, accuracy, test frequency, and application of complex tests. Operational stresses must be pinpointed, precisely, energy efficiently, and quickly applied. POWER SWING is your tailored solution for applying such stresses.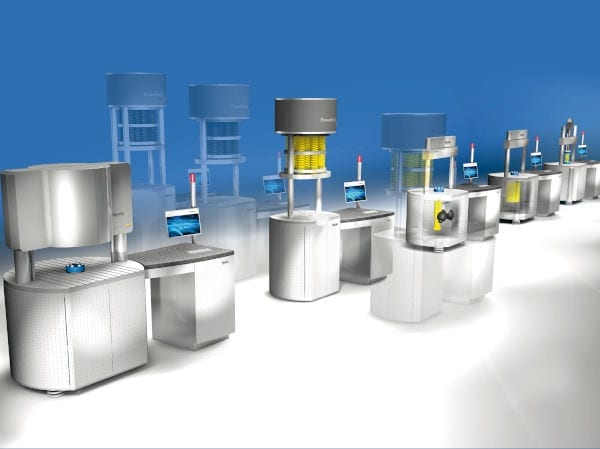 Advantages of our universal test systems
Flexible application due to universal rather than component-specific design
Different types of loads: tensile-pressure, torsion, bending, and load combinations
Your reliable, high-quality partner for life cycle testing
Harmonization of the test rig, control system, and test software thanks to all in-house development and production
30 years of expertise in test rig contruction
For over 30 years SincoTec has worked with clients from many different industries to develop to offer solutions for all different areas of fatigue and life cycle testing. Quality, precision, and individualized solutions have and remain today our watchwords in this process.
Our portfolio of component-specific test systems
These test systems were developed to specifically meet the testing requirements of a particular component to, for example, allow you to complete cost-efficient and quick testing during serial production.